Meet the 2021 CVCA Calendar Contest Winners!
January 2021
We've already announced our 2021 Calendar Contest winners on social media, but we'd like to share their stories and help you get to know them better today.
We were so ecstatic to see all of the wonderful photo submissions of pets that we received this year. Thank you so much to everyone who submitted an entry. We also received thousands of votes!
This year's theme was "The Secret Life of Pets," and the submissions were heartwarming! Sadly, due to our COVID-19 protocols, we won't be distributing the calendar in our offices this year, but you can enjoy our printable version to download and print out at home!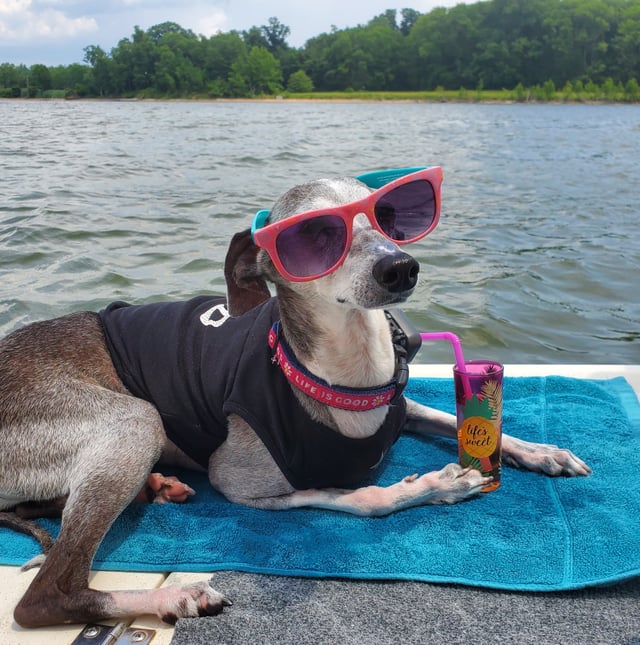 Daisy--Winning Photo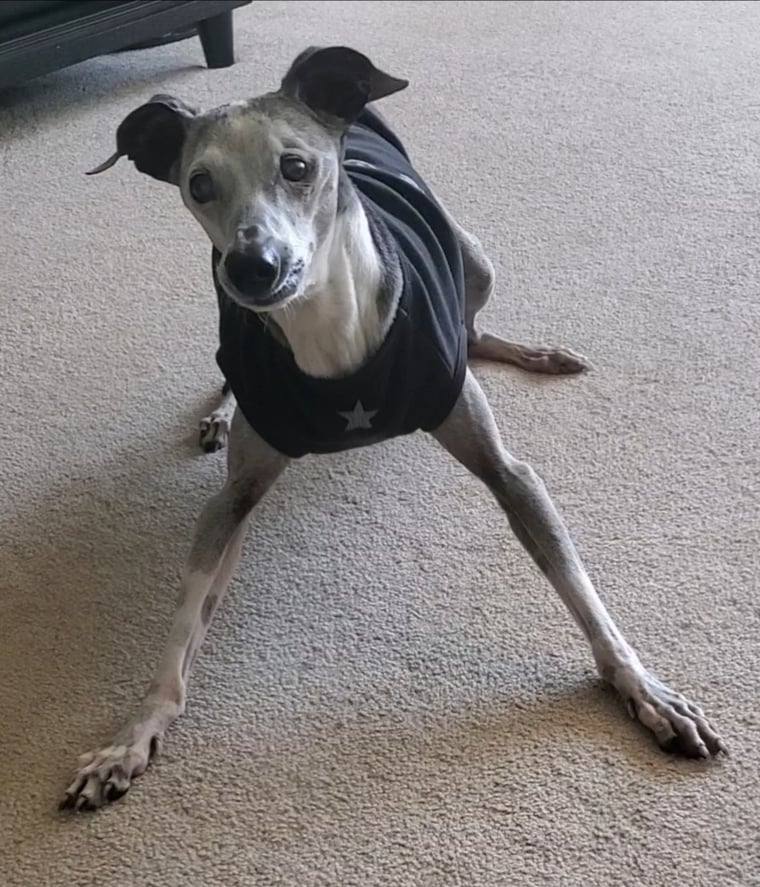 Daisy's ready to play!
Cover – Daisy (Towson, MD)
"Our 16 year old Italian Greyhound, Daisy loves laying out in the sun!"
"The CVCA team is knowledgeable & professional, while going above & beyond in every way to make our sensitive pup as comfortable as possible."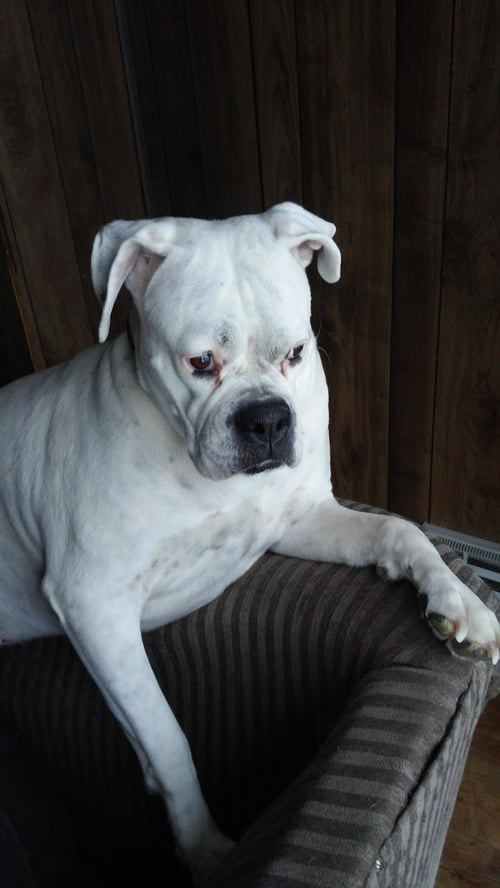 Kameo--Winning Photo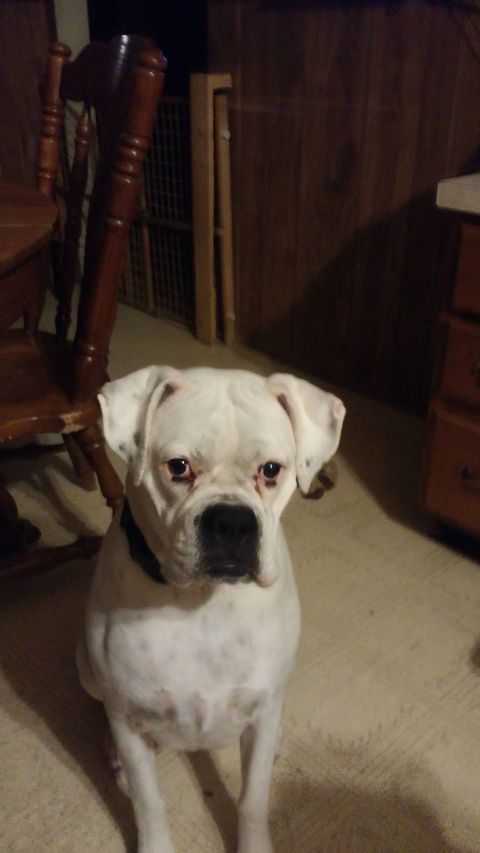 Hey there, Kameo!
January – Kameo (Gaithersburg, MD)
"Kameo, waiting for daddy!"
"CVCA really does care and wants the best for your pet."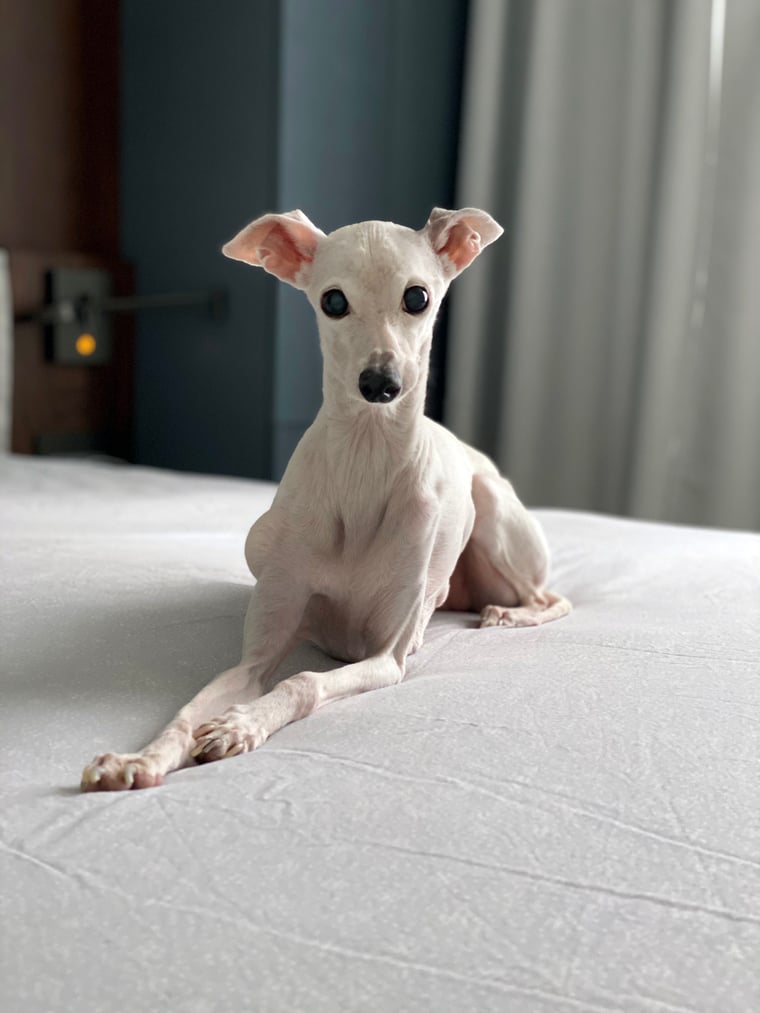 Turk--Winning Photo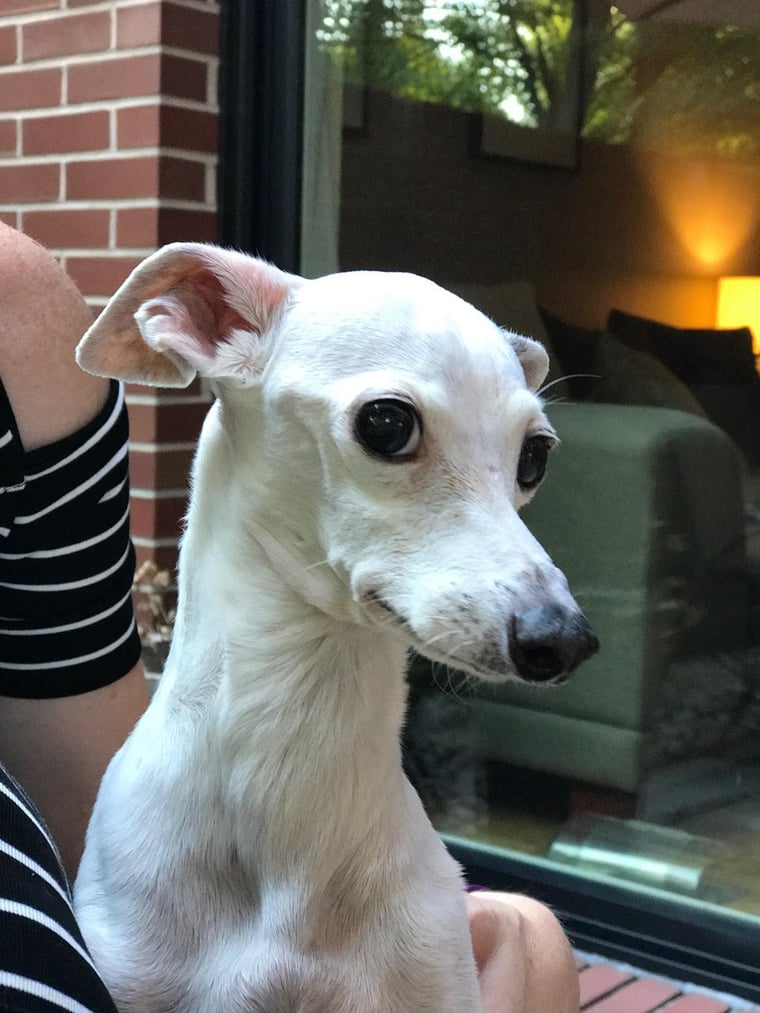 Who can say no to that face?
February – Turk (Towson, MD)
"Turk in bed!"
"Unfortunately we had to say goodbye to Turk in October at age 16. He was a patient of CVCA since 2017, he has had such good care when he visited every time."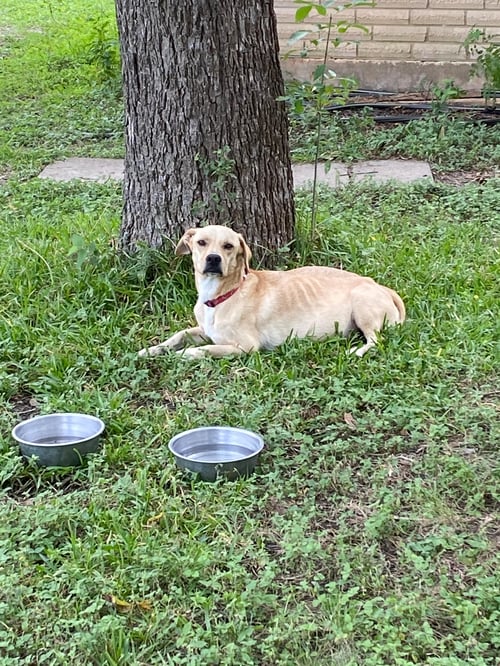 Ranger--Winning Photo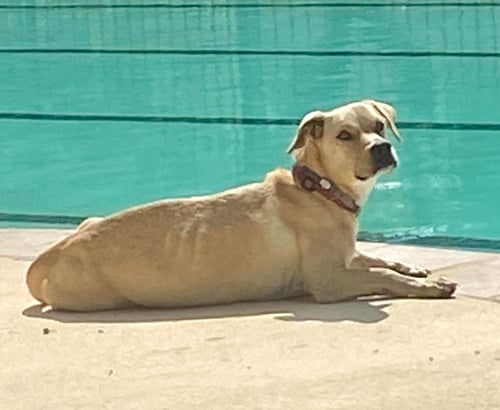 Relaxing by the pool!
March – Ranger (Austin, TX)
"Chillin'!"
"I love CVCA because they helped make Ranger comfortable even though he was very sick."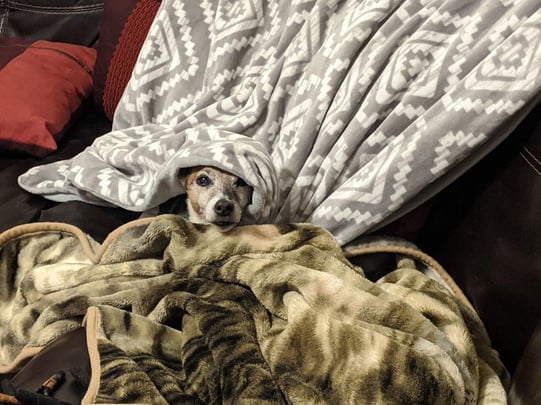 Spunky--Winning Photo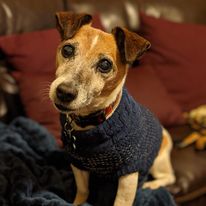 Spunky's all bundled up!
April – Spunky (Leesburg, VA)
"Spunky, the secret snuggle pup!"
"CVCA gave us several wonderful extra months with our beloved Spunky, who has now passed. We are forever grateful! Thank you for that time!"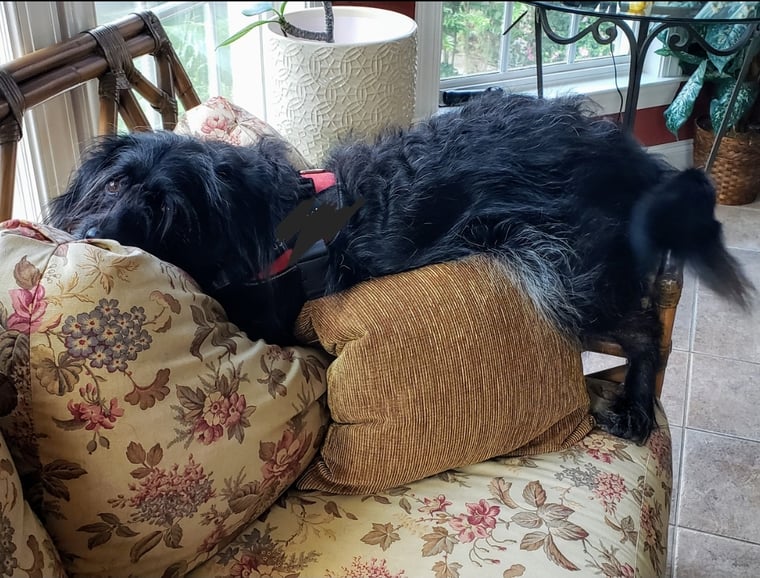 Larri--Winning Photo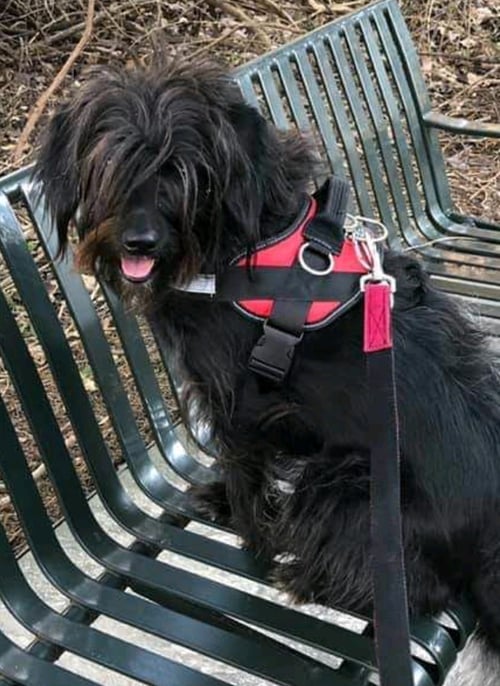 Sitting in the park!
May – Larri (Vienna, VA)
"Larri taking a snooze on the couch!"
"CVCA saved my Larri girl's life. I cannot thank them enough for all that they did."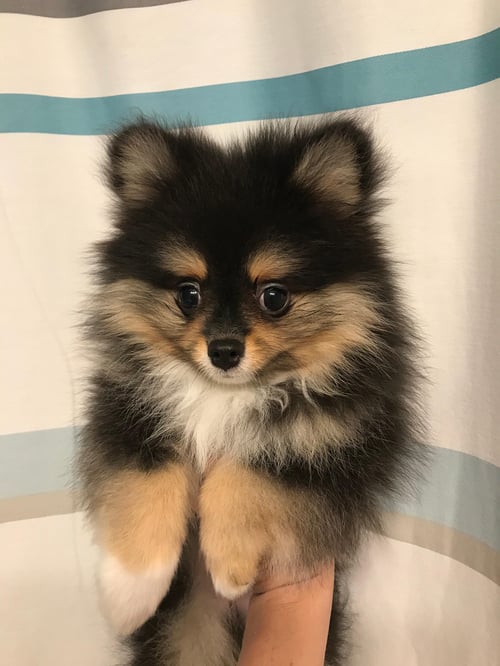 Miracle--Winning Photo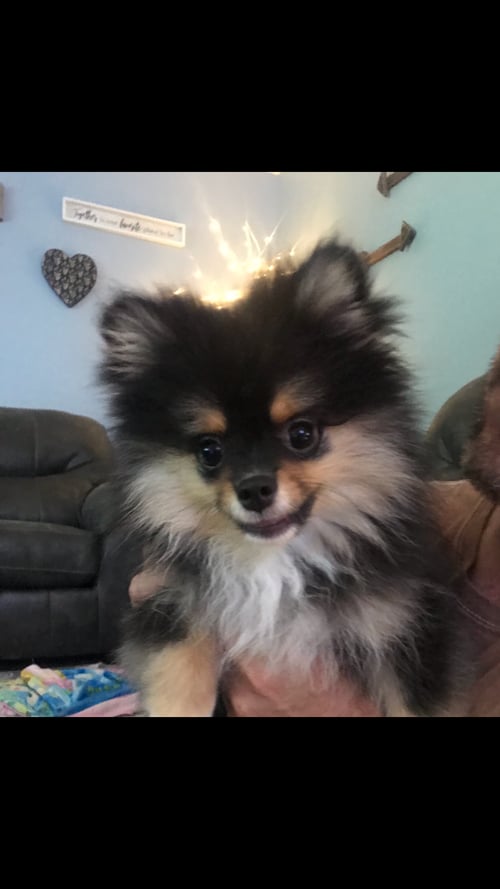 Hanging at home!
June – Miracle (Louisville, KY)
"Baby Miracle!"
"Absolutely amazing staff with dogs. [They] took great care of my baby and set my mind at ease!"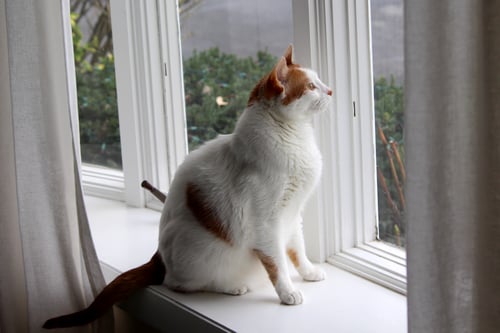 Sam--Winning Photo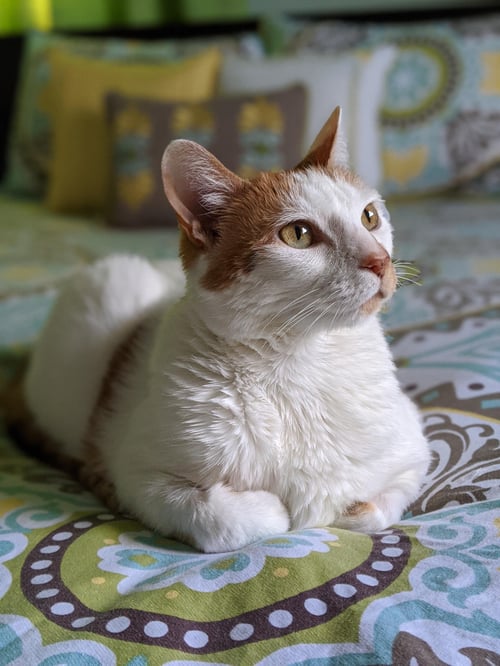 Picture purr-fect!
July – Sam (Columbia, MD)
"Sam, the avid birdwatcher!"
"I love CVCA for helping my sweet Sam live his best life. Sam charmed everyone he met with his signature wiggle-walk and his spunky personality. He was so active and happy that it was easy to forget he had heart disease. I'm thankful we were able to manage his illness under the care of CVCA's wonderful staff, and that he was able to live comfortably for many years."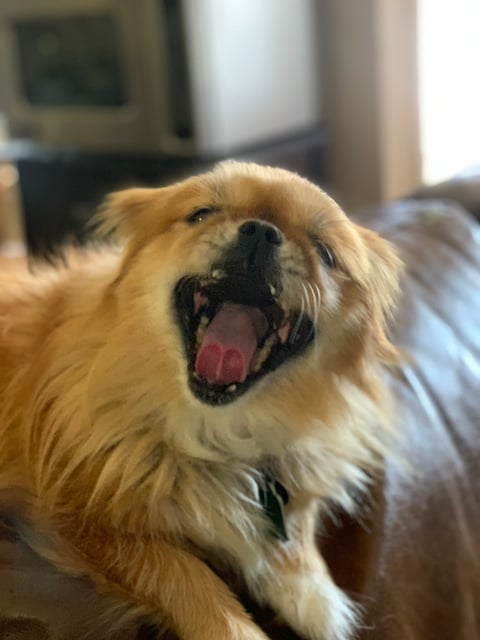 Kai--Winning Photo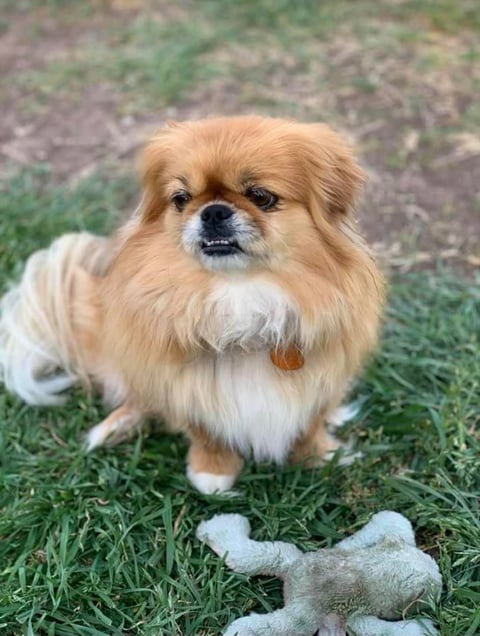 Playing in the yard!
August – Kai (Austin, TX)
"'The Peke Roar' by Miss Kai Larson!"
"CVCA was extremely efficient and accommodating when Kai was diagnosed with Dilated Cardiomyopathy (DCM)."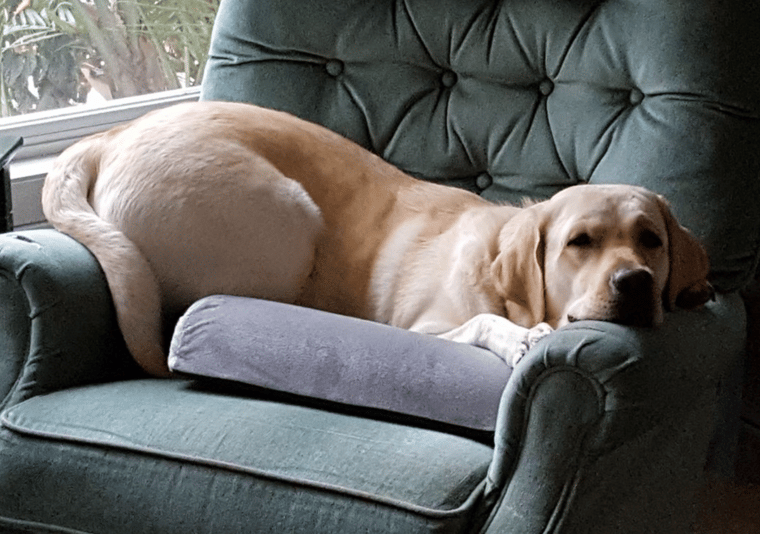 Zuzu--Winning Photo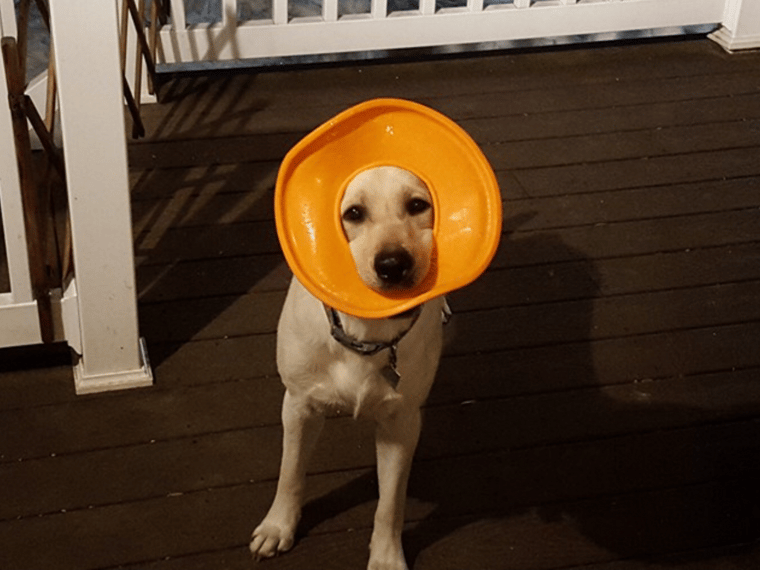 Zuzu seems a little stuck here!
September – Zuzu (Towson, MD)
"Zuzu says 'If I fits, I sits!'"
"From the time Zuzu was a puppy and having a very dim prognosis with tricuspid valve dysplasia, the cardiology vets in Towson have provided incredible, loving professional care, with much optimism along the way. Now my girl will be turning 6 years old in a few weeks, and I couldn't ask for more."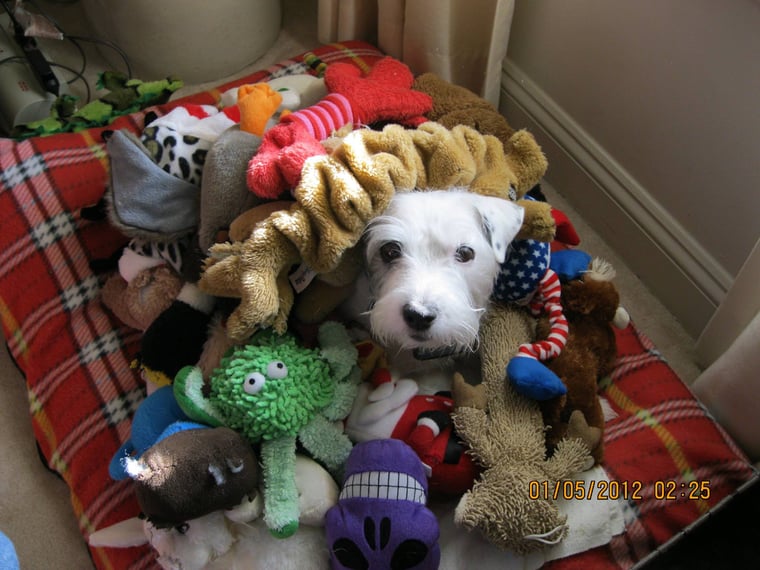 Uncle Willie--Winning Photo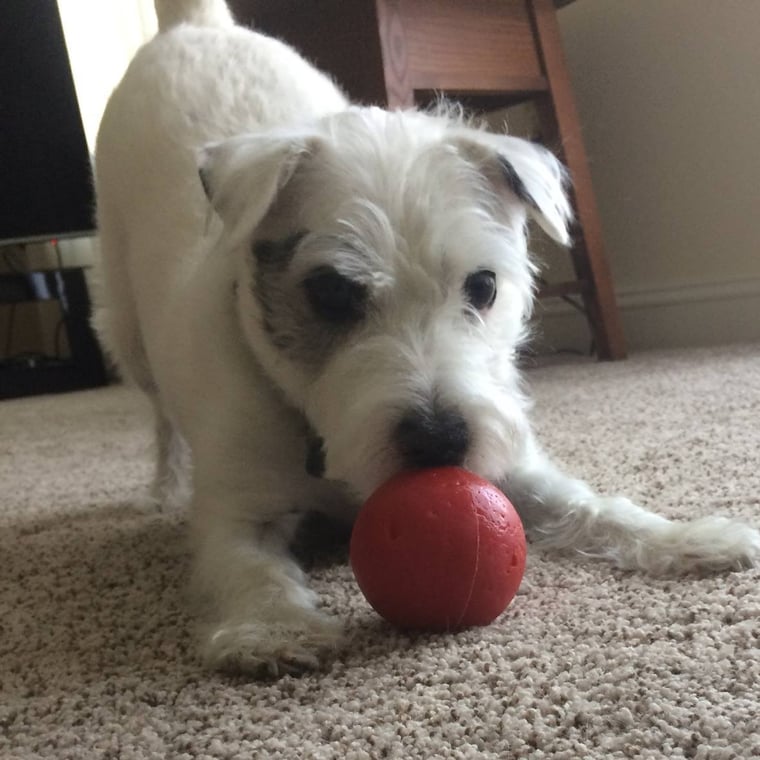 Playtime for Uncle Willie!
October – Uncle Willie (Gaithersburg, MD)
"Where is Uncle Willie?"
"CVCA is the best...you gave us a few more years with the best dog in the world. Thanks again and again."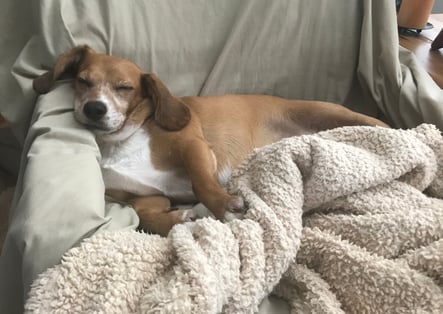 Dr. Watson--Winning Photo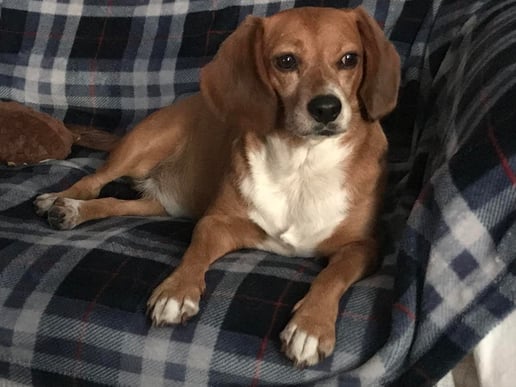 His favorite place!
November – Dr. Watson (Rockville, MD)
"Dr. Watson having a snooze!"
"Dr. Watson was rescued two years ago and was a complicated heartworm positive case. The doctors and staff of CVCA were terrific in their guidance of his treatment."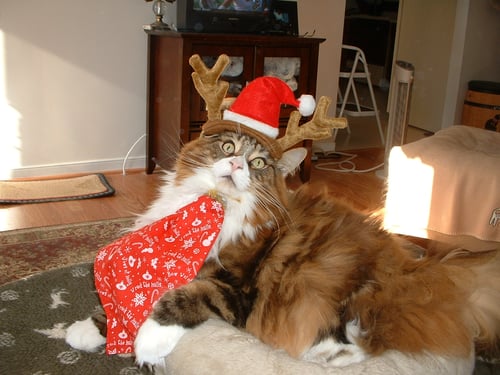 Whispers--Winning Photo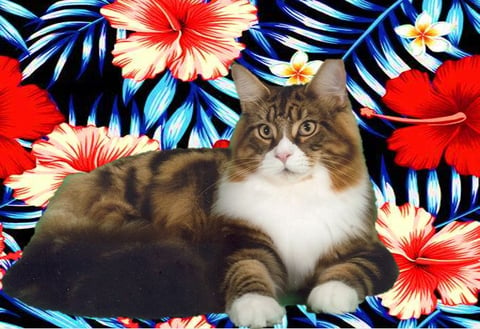 His full name is Whispers of Aloha Love! Here he is at 9 months!
December – Whispers (Richmond, VA)
"Our Maine Coons have been coming to see Dr. Weidman for over 15 years to be proactive on any heart issues that may arise. They are checked yearly and staff have been very caring and compassionate. I would highly recommend (and do!) to people who need a cardiologist. We did not have any heart issues for Whispers but continued yearly visits and exams until he was 10. Sadly we lost him to cancer and we want to celebrate his life and love he gave to us. He had the most gentle loving soul of any cat we have."
Other Submissions
Below you can find the other adorable and awesome entries we received this year! See you next October for our 2022 contest!