2020 CVCA Calendar Contest Winners
November 2019
We've already announced our 2020 Calendar Contest winners on social media, but we'd like to share their stories and help you get to know them better today.
We were so ecstatic to see all of the wonderful photo submissions of pets that we received this year. Thank you so much to everyone who submitted an entry. We received hundreds of entries, which made our choices very difficult!
This year's theme was "Funny Pet Photos," and the submissions were heart-warming to see. If you'd like to hang the calendar on your wall, head to your nearest CVCA location in mid-December for your complimentary copy! Also, don't be discouraged if your pet didn't make one of the main calendar pages— there's a collage at the end of the calendar featuring many more of our contest entrants!
Gunther--Winning Photo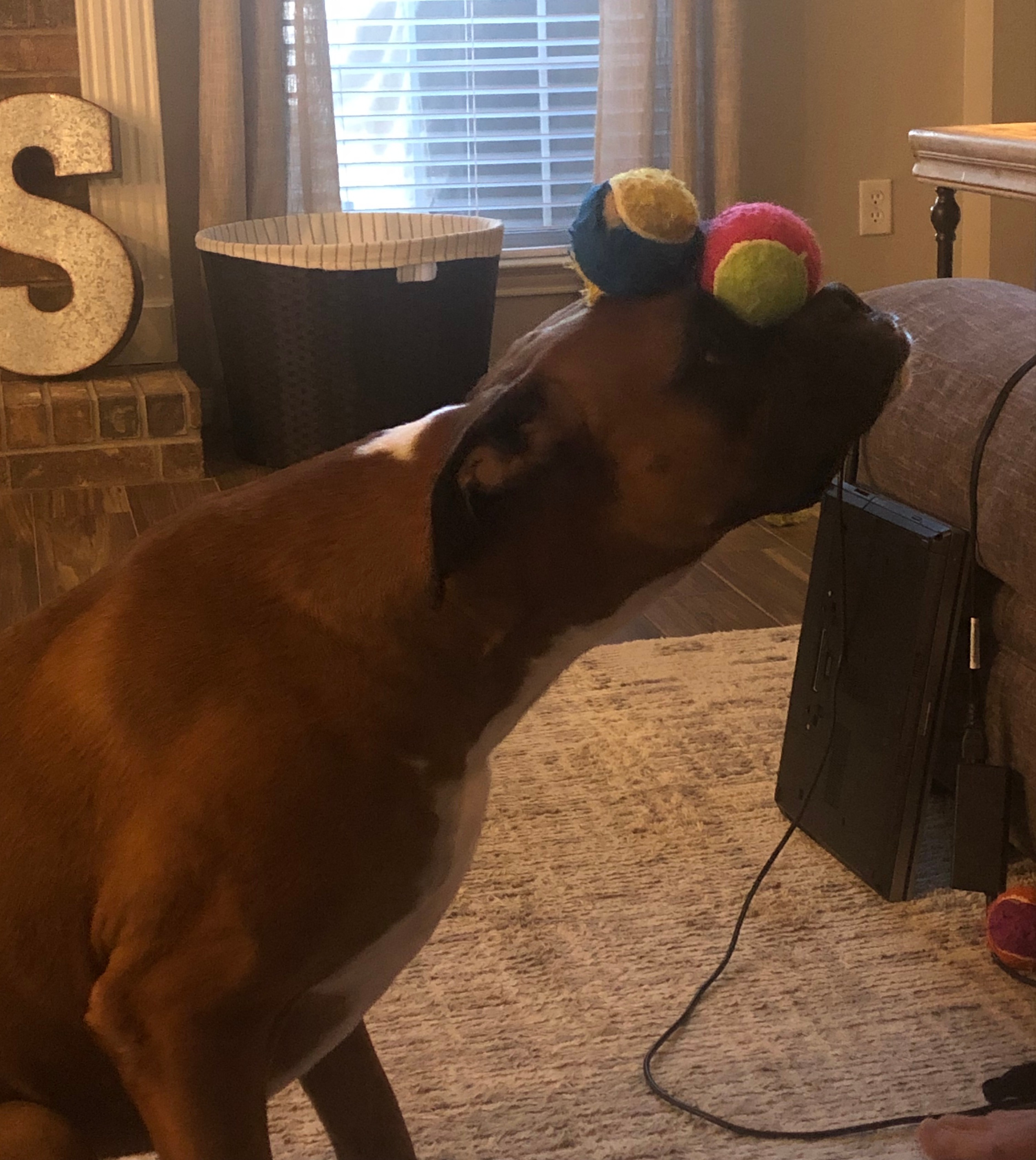 Balance is key!
Cover – Gunther (Austin, TX)
"Gunther loves his tennis balls!!"
Fortunately, Gunther has only had to visit CVCA once (he will return for a follow-up next year), but he absolutely loved everyone! From the girls at the front desk, to the techs, to the vet; everyone was amazing. You can tell they genuinely love animals and their care is their number one priority.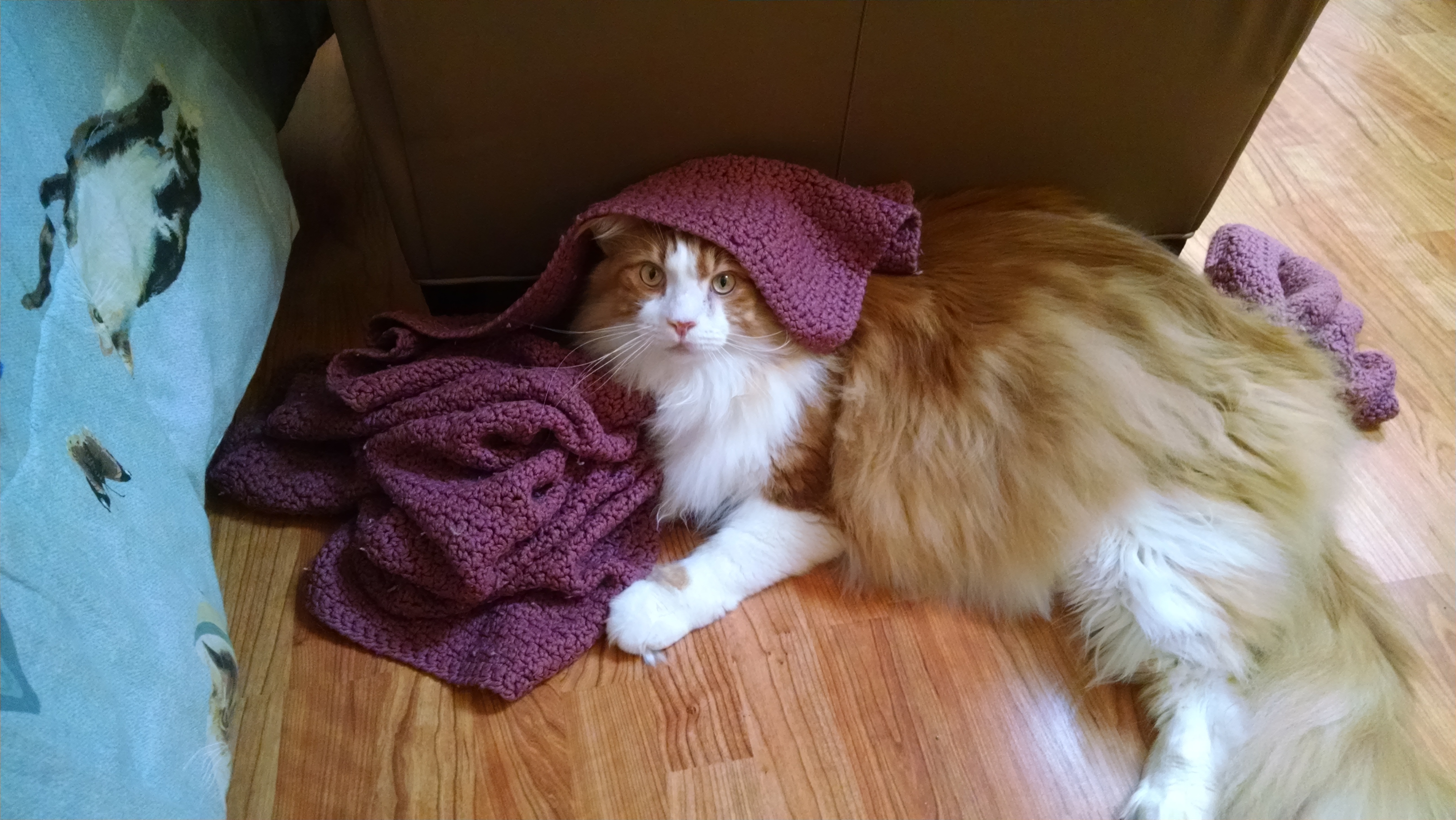 Skylar--Winning Photo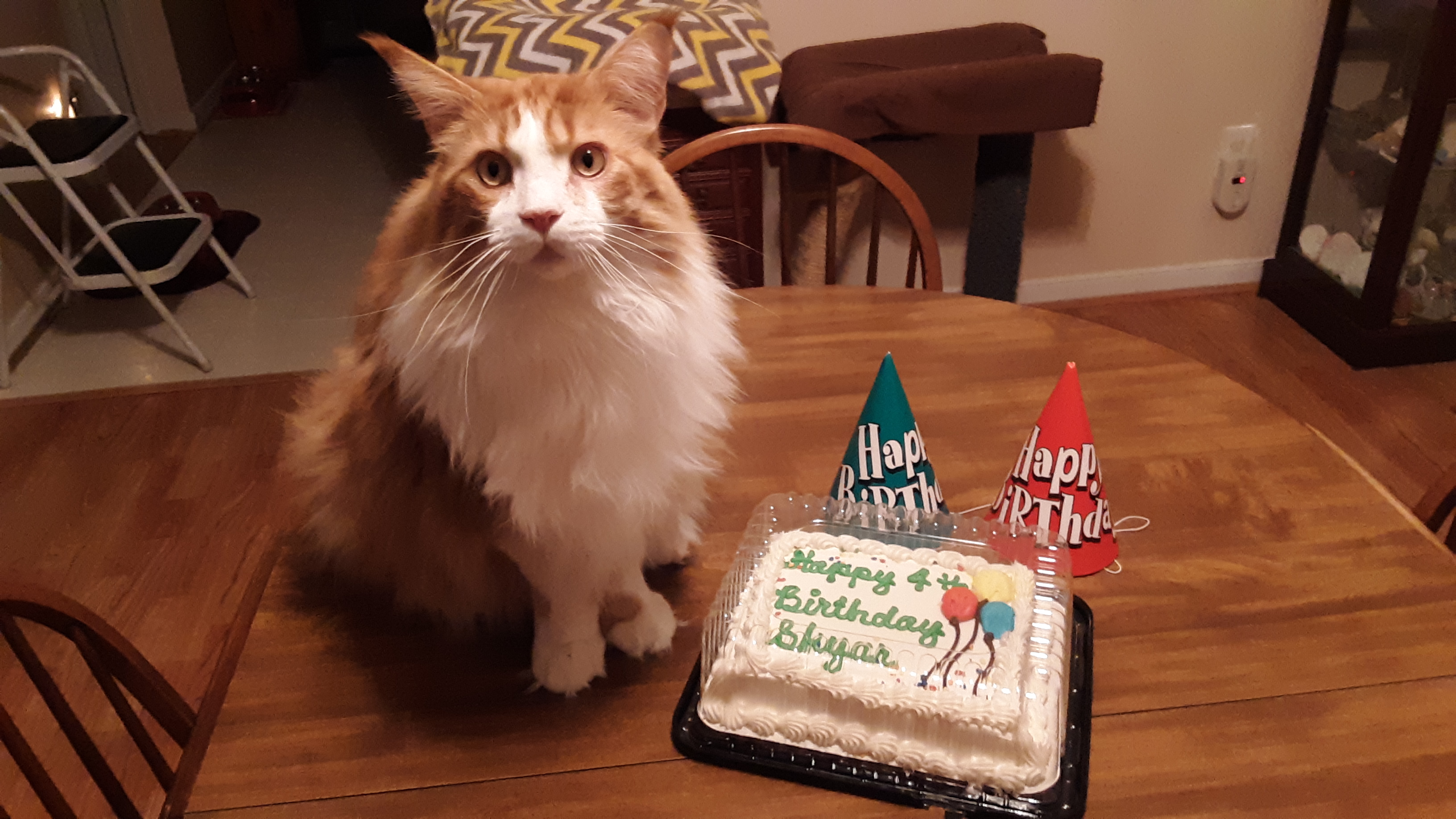 Happy Birthday, Skylar!
January – Skylar (Richmond, VA)
"I'm hiding from mommy."
We have been a CVCA client for over 20 years with our cats. CVCA has always been compassionate and caring. You have extended the life of one of our babies. Thank you, Dr. Weidman and Dr. Westphal.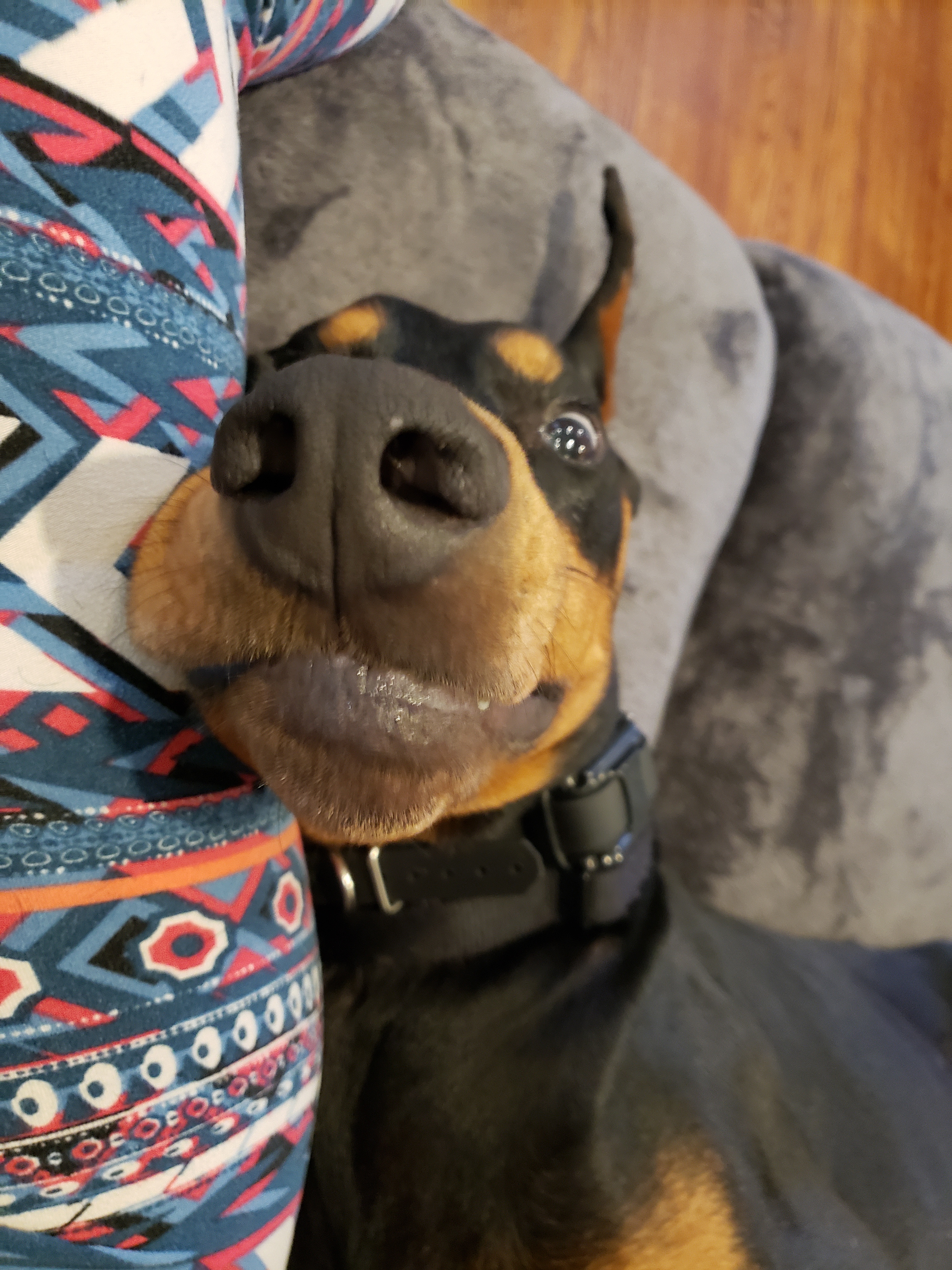 Ruger--Winning Photo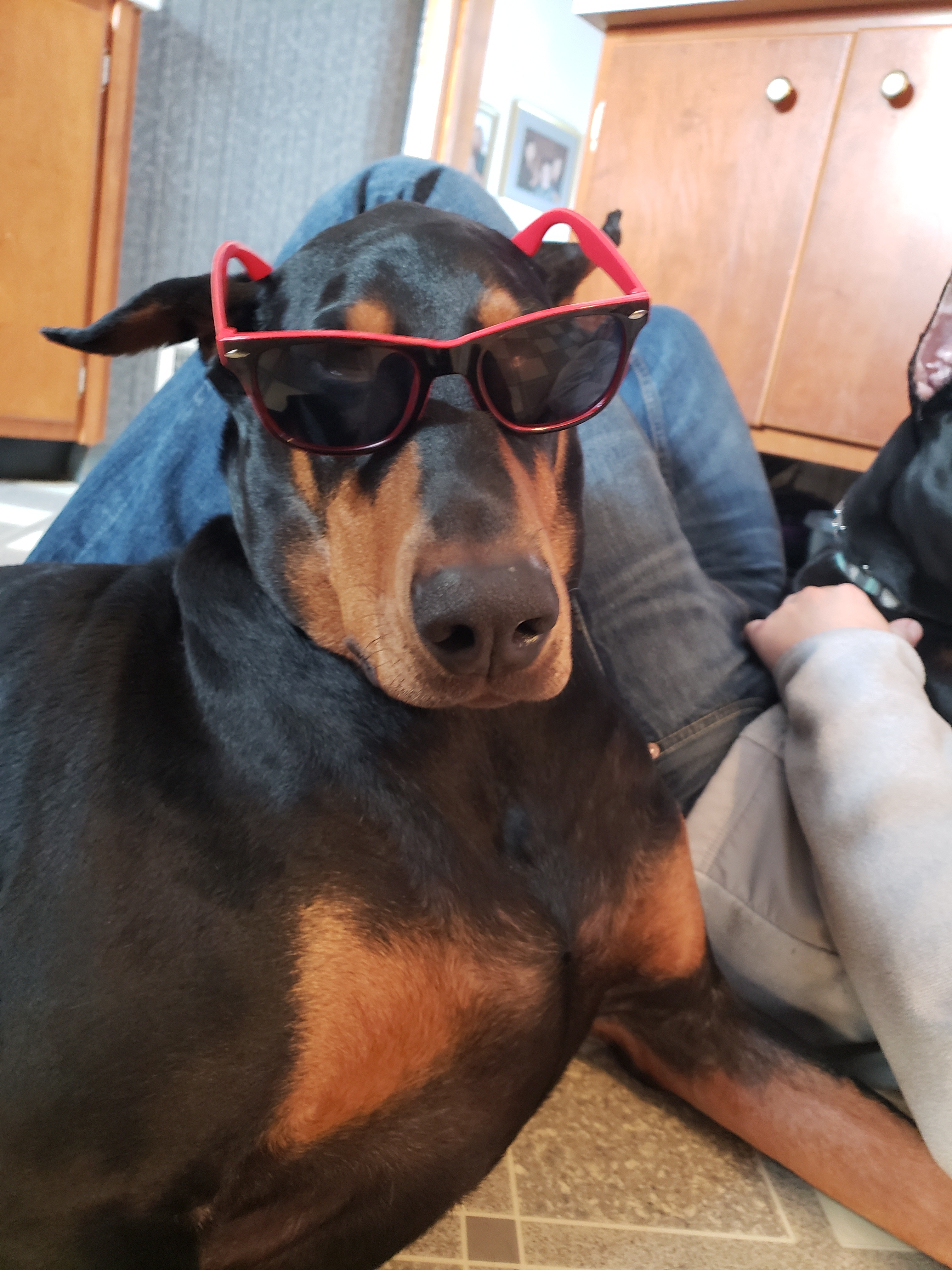 Ruger is a cool dog!
February – Ruger (Towson, MD)
"Silly Ruger!"
From the moment we stepped in the door, the visit felt very personal, and like we were important.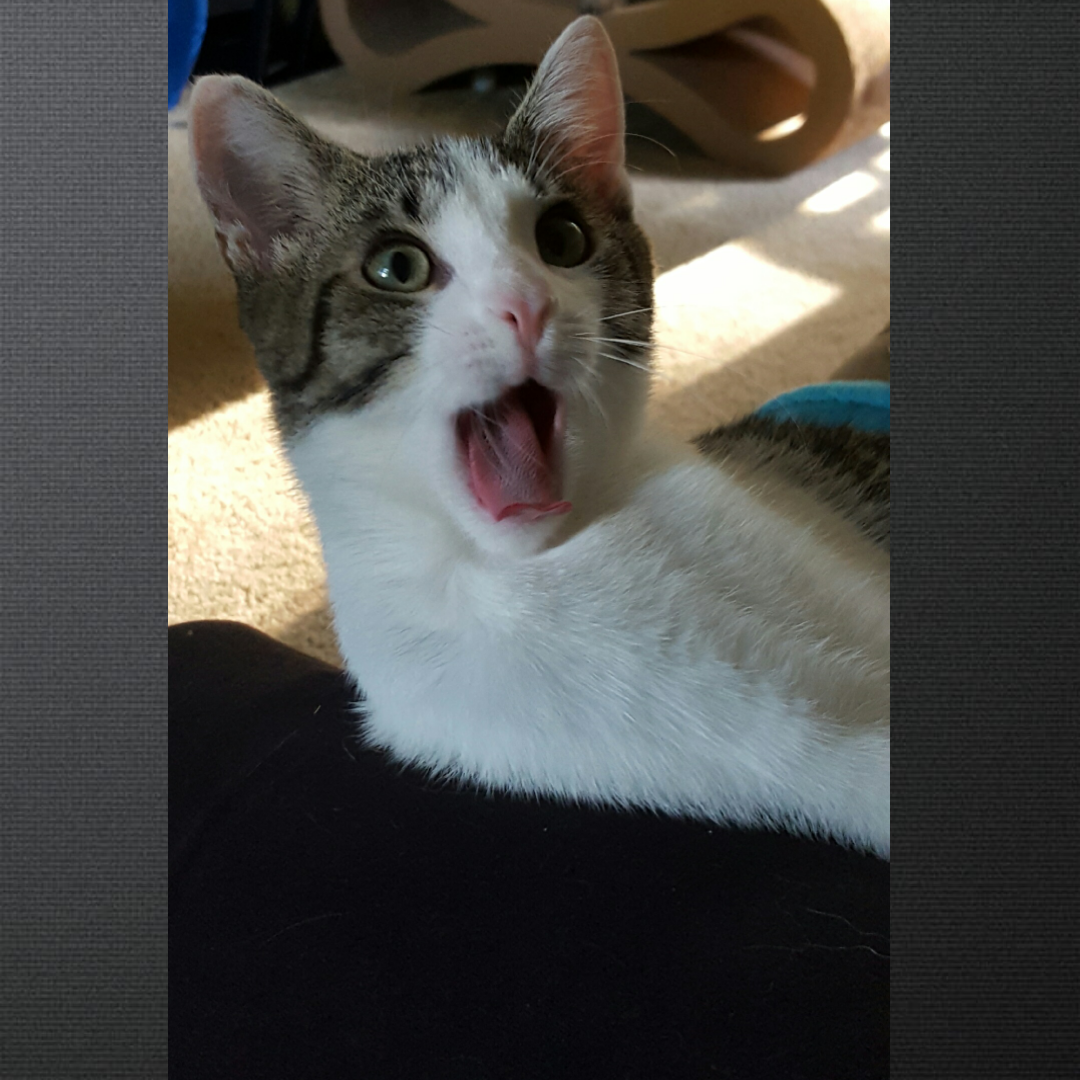 Shapur--Winning Photo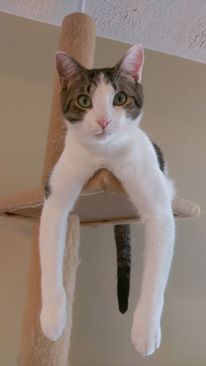 What long limbs he has!
March – Shapur (Louisville, KY)
"Shapur can't contain his excitement about being on a calendar!"
I'm so fortunate to have such high-quality care and technology so close to home. CVCA was there when I needed them.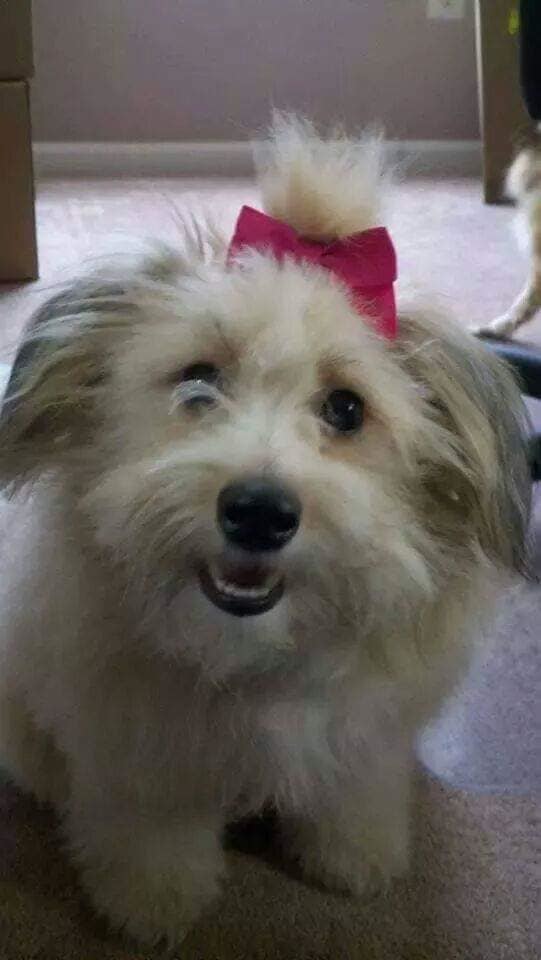 Sophia--Winning Photo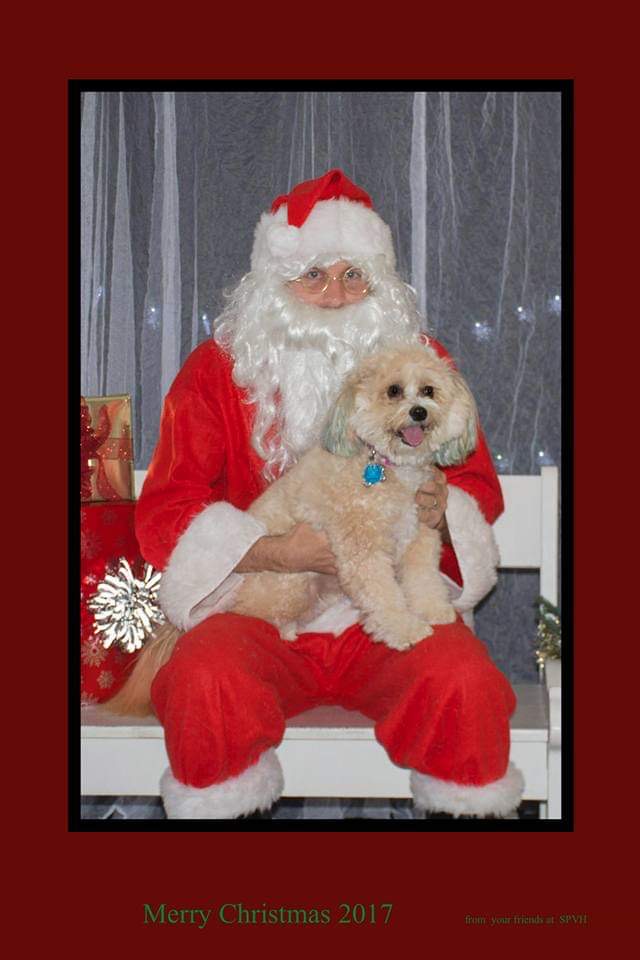 Sophia's been a good girl this year!
April – Sophia (Annapolis, MD)
CVCA has always been amazing with both my dogs when they were diagnosed with heart murmurs. I trust my dogs' pet care with CVCA in Annapolis. They really give great quality of life for our furry kids. Sophia was just recently diagnosed with a Grade I heart murmur and successfully underwent her femoral head ostectomy surgery. We had a great anesthetic protocol for her from CVCA.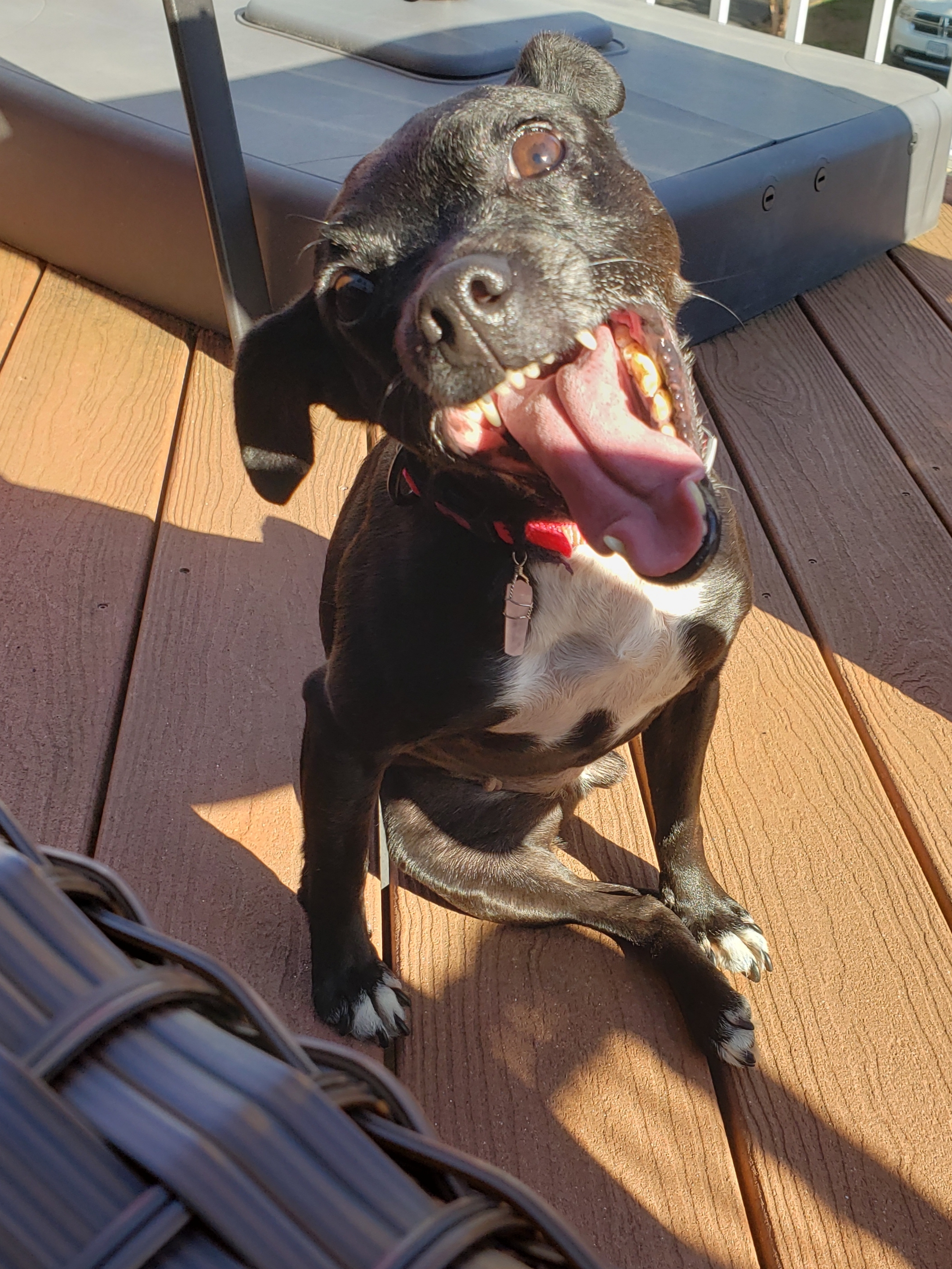 Sasha--Winning Photo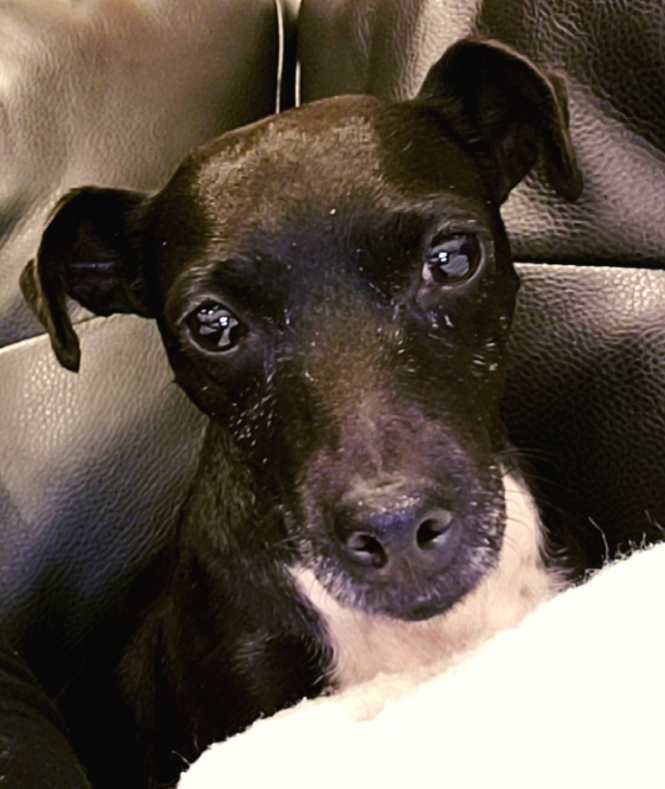 What a cutie!
May – Sasha (Leesburg, VA)
"Happiness murmurs outside my heart."
Dr. Gina Pasieka and her staff were so gentle with our foster-fail (Sasha) during diagnostic testing for a heart murmur. Miss Sasha has had a rough start with an array of medical issues from neglect and over-breeding, but is feeling more like a dog and living her best life now as a middle-aged pup. CVCA kept her calm and secure, and she showed her true loving self with no fear and a lot of trust. We could not have been more happy with the care she received. Results may not be ideal, but we trust Dr. Pasieka and her team will provide all the necessary care in the future.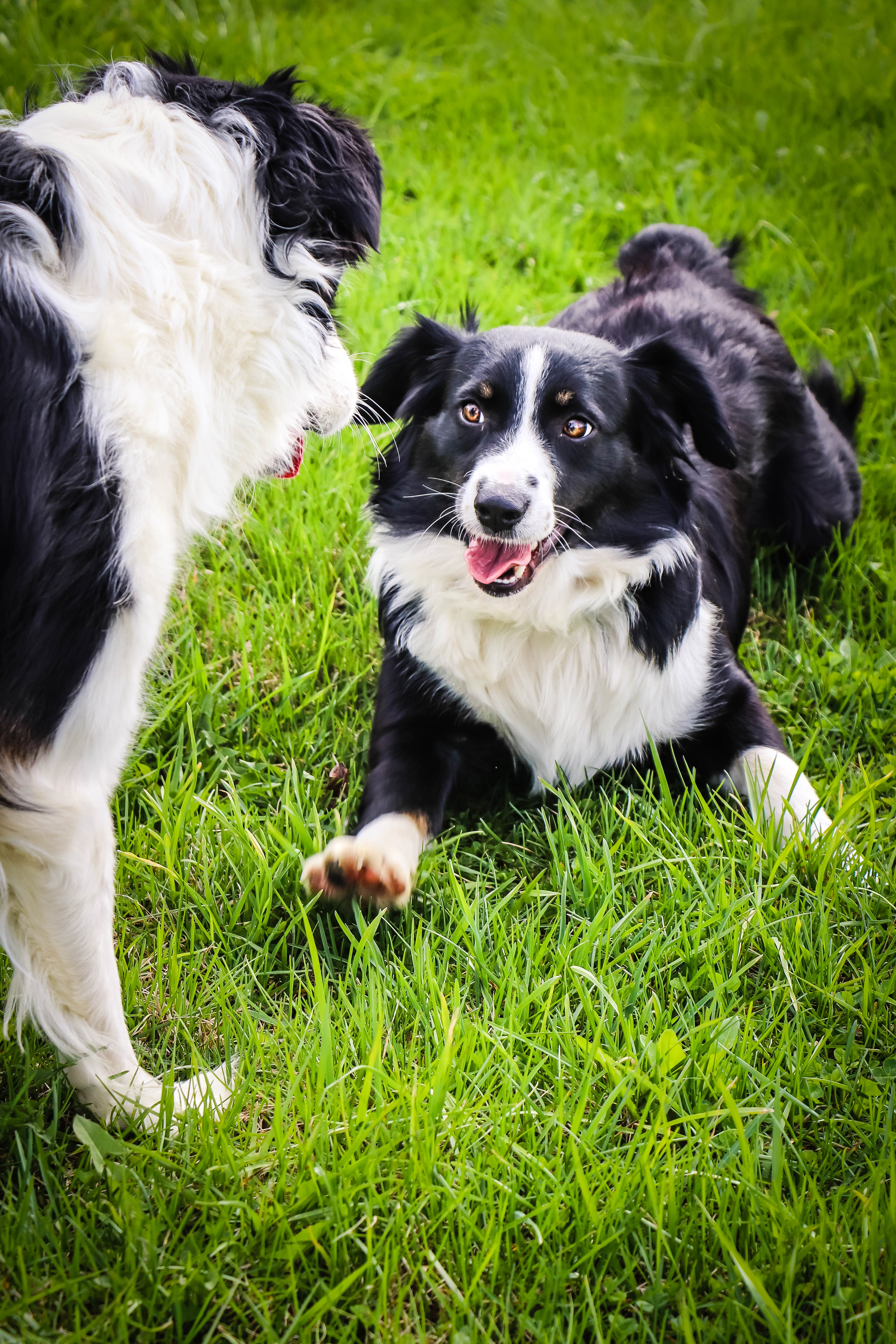 Callie--Winning Photo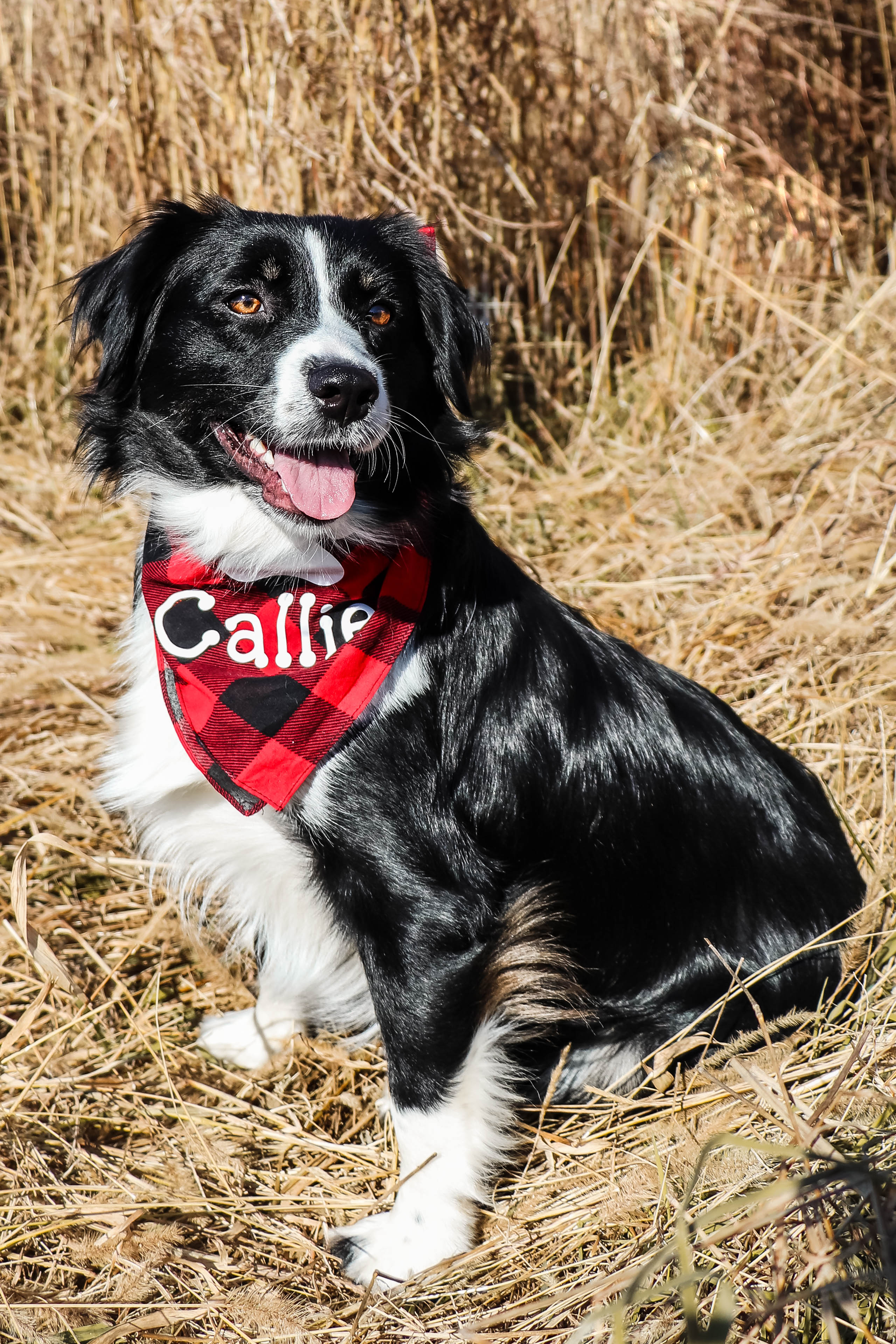 Hayfield Fun!
June – Callie (Louisville, KY)
"Don't come any closer!"
We only got to visit CVCA once, but we felt like we were family while we were there. Even though Callie was scared, and she hid under my chair, everyone was very patient with her. If I ever have another dog with a heart condition, this will be the first place I take them.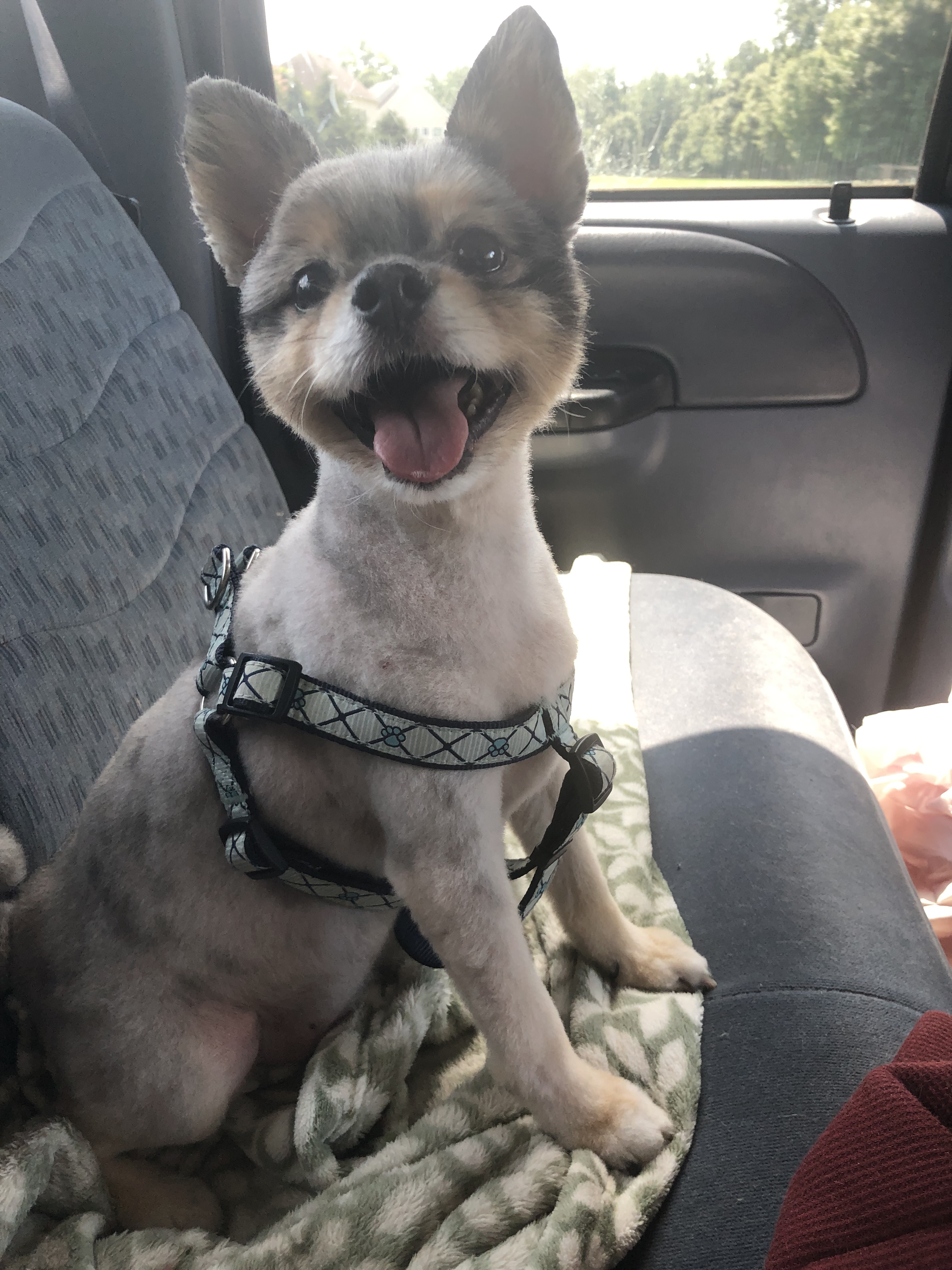 Rusty--Winning Photo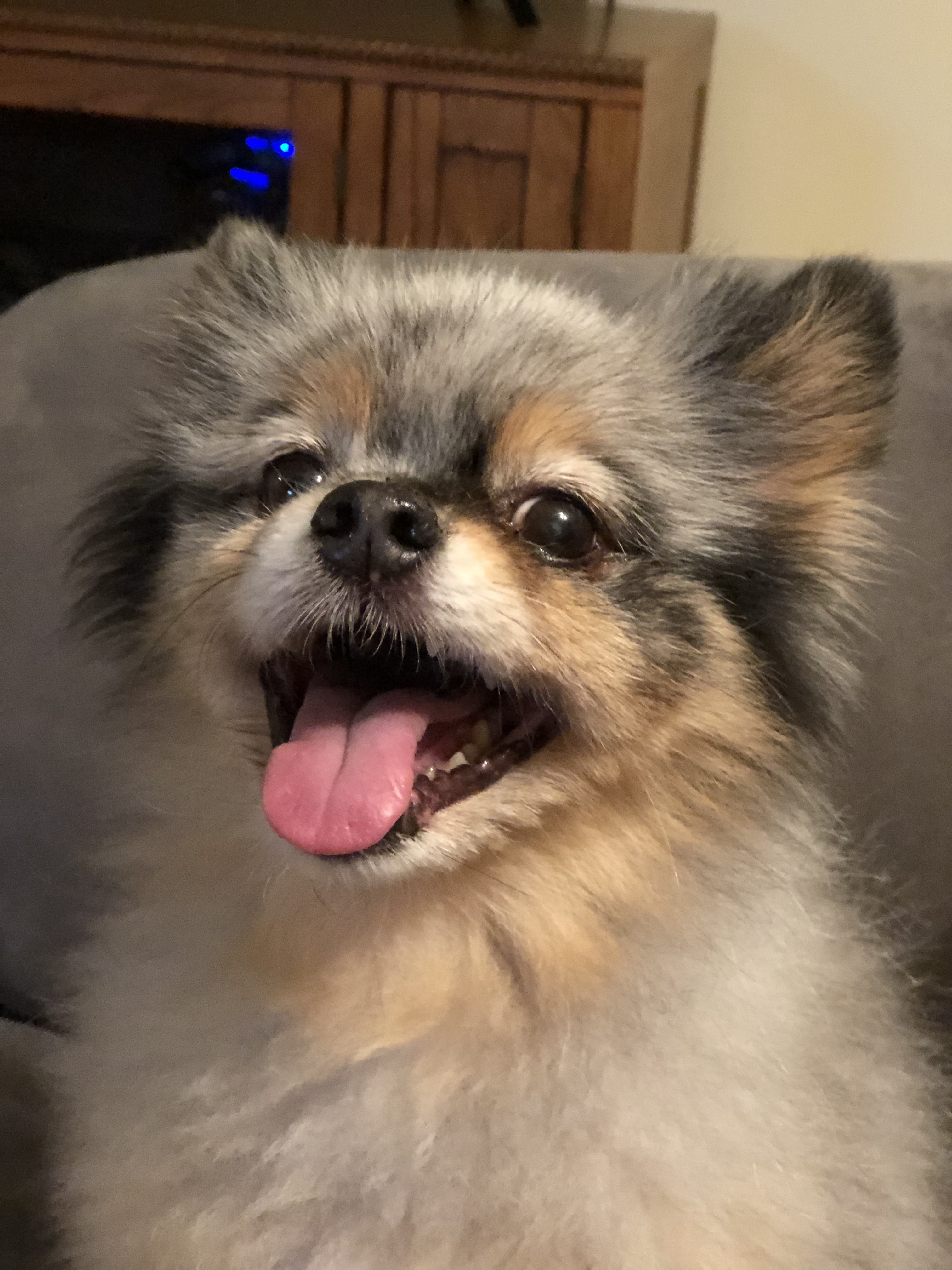 Look at that face!
July – Rusty (Columbia, MD)
The care the techs and Dr. Rosenthal have given Rusty has been so compassionate. Because of them, he is still here today! Best staff and doctors around.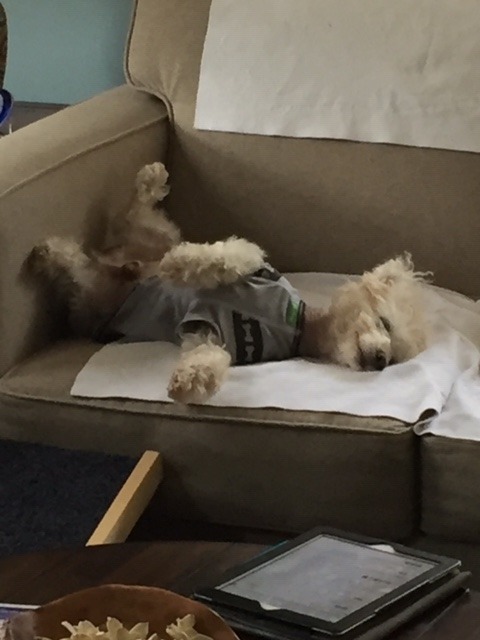 Cody--Winning Photo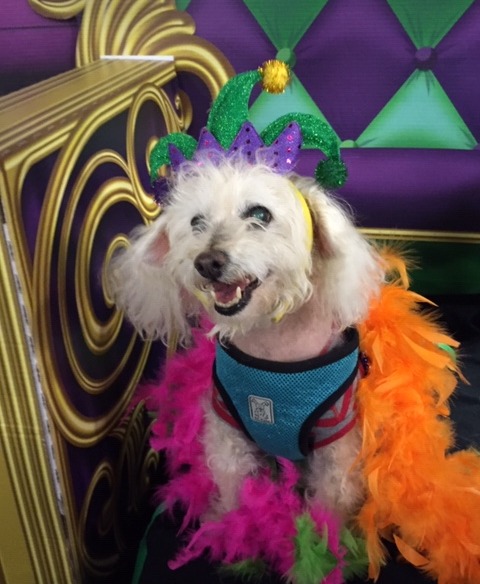 We'll hire this court jester any day!
August – Cody (Fairfax, VA)
Cody has been diagnosed with congestive heart failure and pulmonary fibrosis, but due to the wonderful care and dedication of CVCA Fairfax, Cody beat the odds and is still with us today! You have given us time to create more memories and enjoy this funny, goofy, crazy, little guy!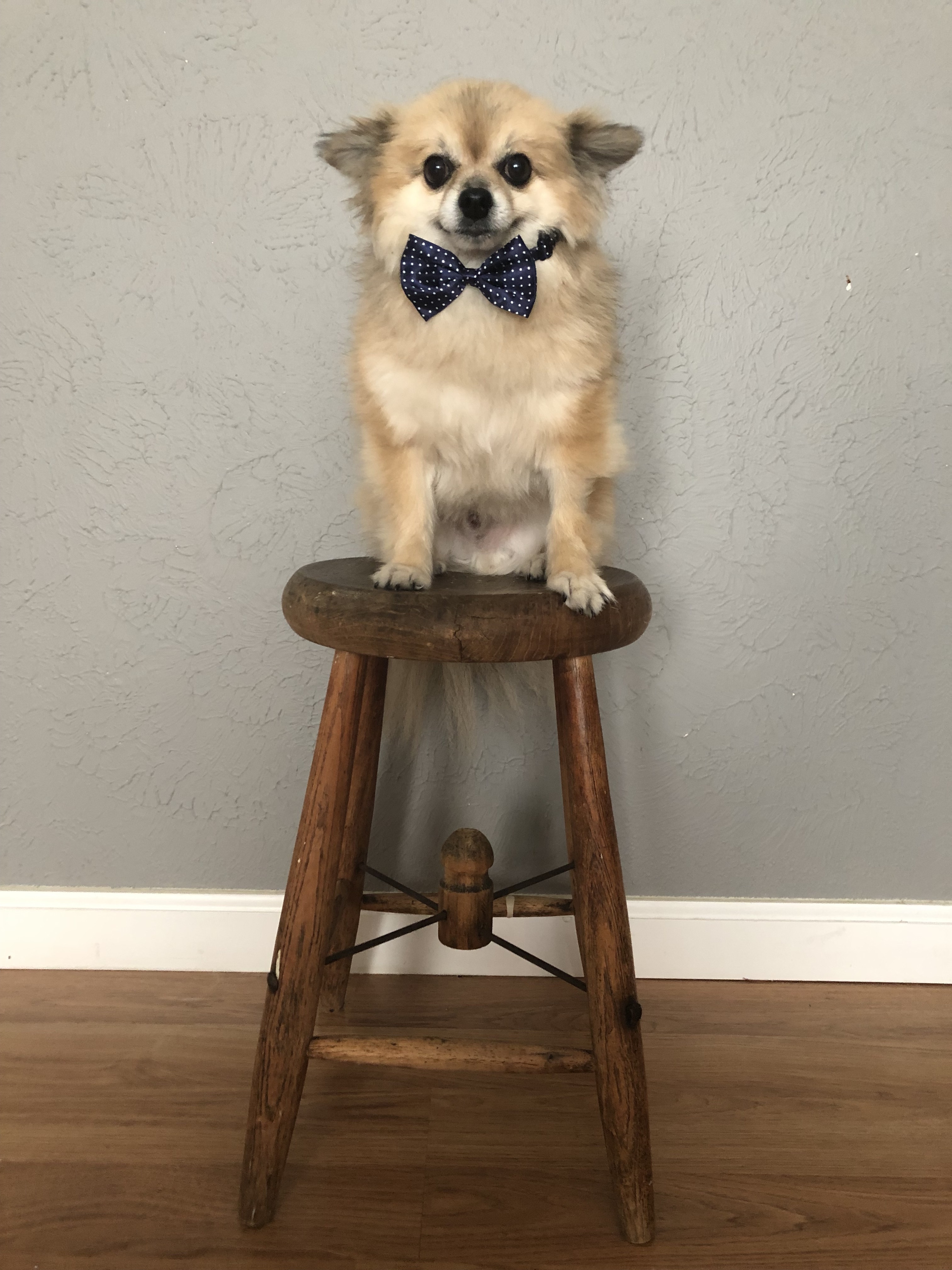 Stanley Zbornak--Winning Photo
The most priceless Beanie Baby!
September – Stanley (Austin, TX)
"Stanley Zbornak: Bow Tie Model Extraordinaire"
We adopted our senior friend Stanley two years ago, right after Hurricane Harvey. He has a heart murmur and degenerative valve disease, but thanks to CVCA and their amazing and compassionate care, we feel confident that Stan will continue living his best bow-tie-wearing life!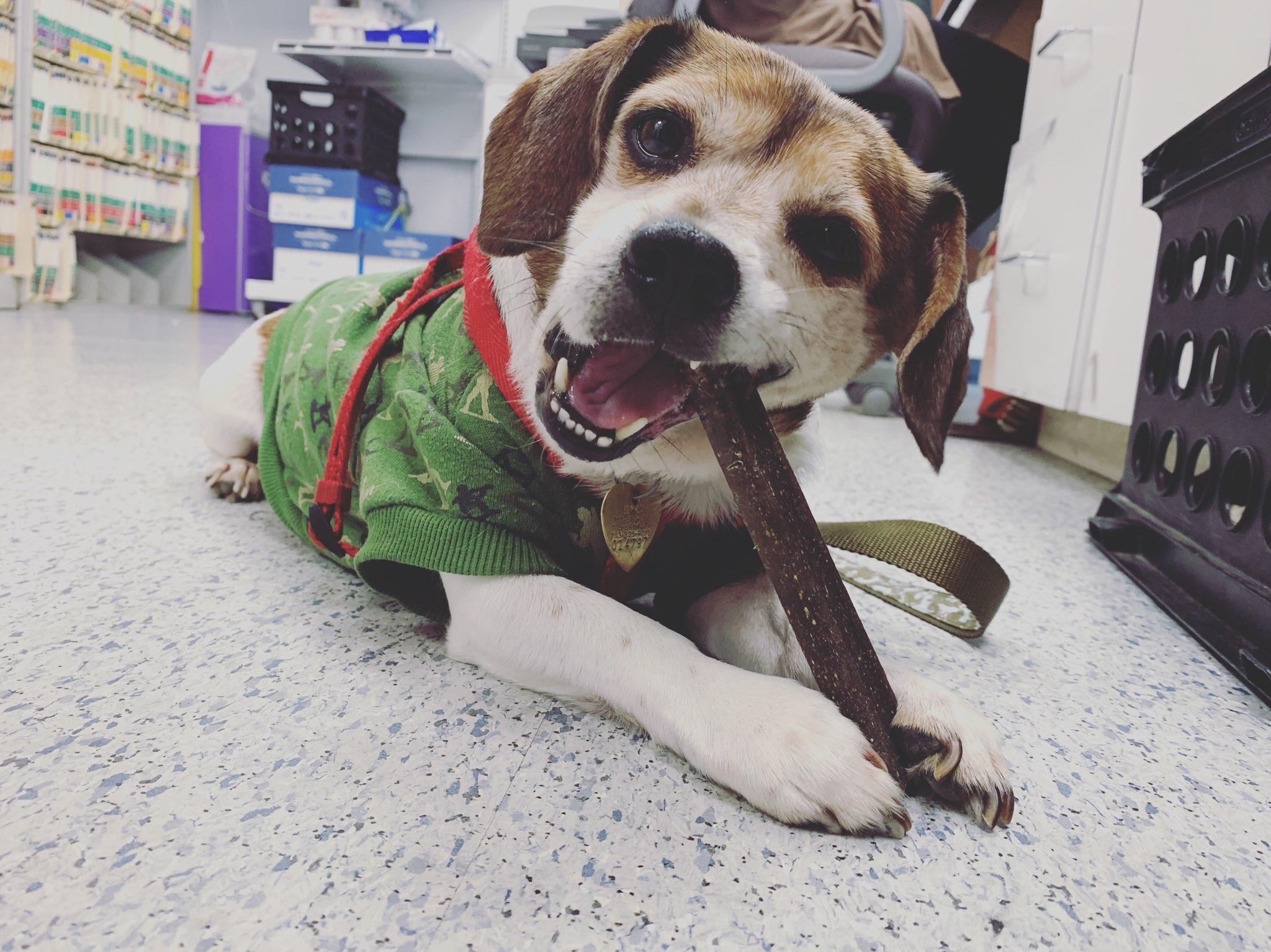 Dwight--Winning Photo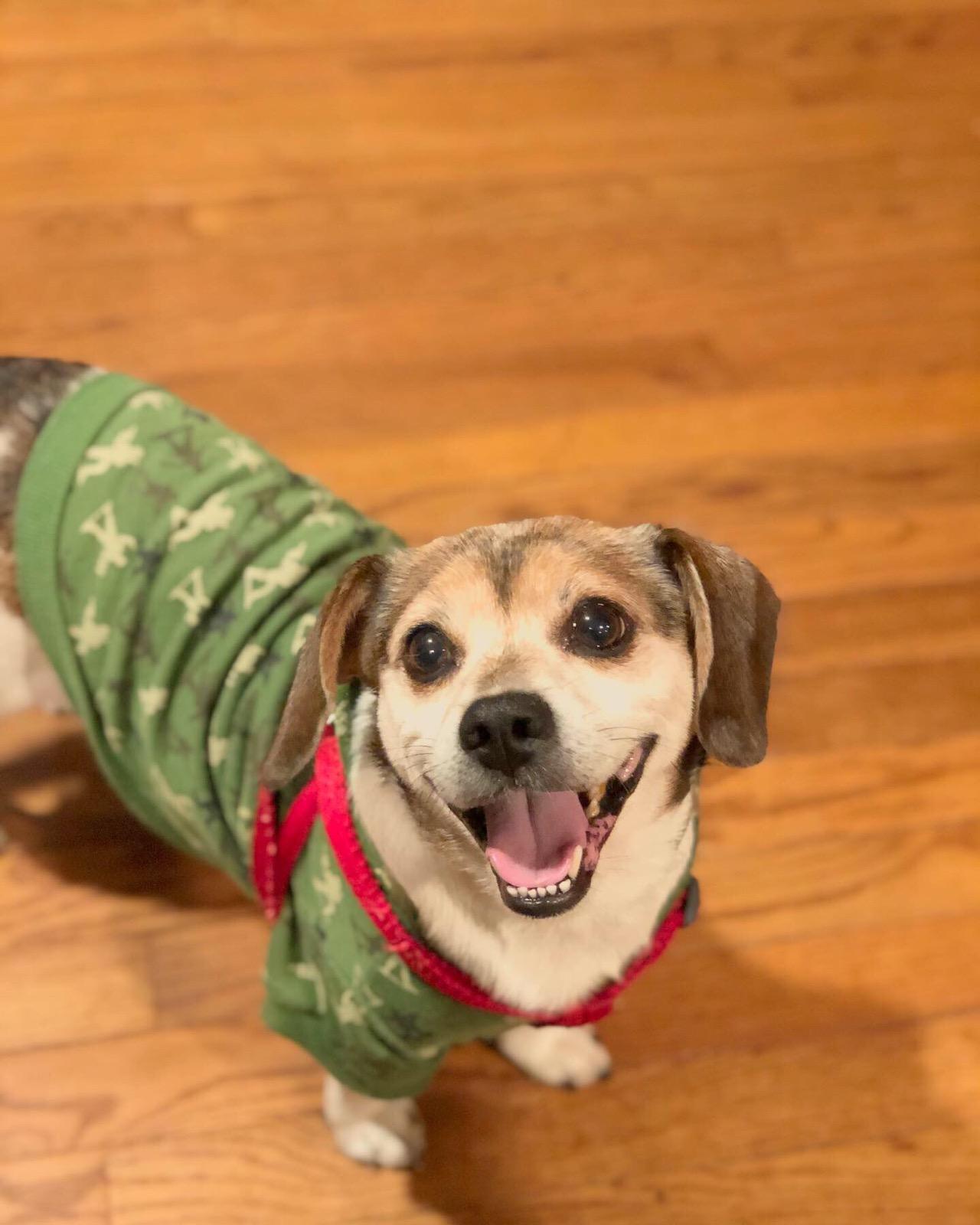 The happiest boy on Earth!
October – Dwight (Vienna, VA)
"Dwight living the good life!"
When a HART rescue dog needs a cardiac evaluation, we trust CVCA to give them the best care and get them ready to find their forever homes. The staff is not only great at what they do, but they are friendly and compassionate. Dwight is a senior beagle who is on medication for a heart condition and is living his life to the fullest!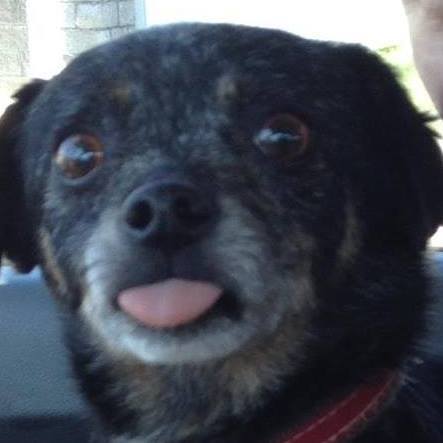 Jack-Sparrow--Winning Photo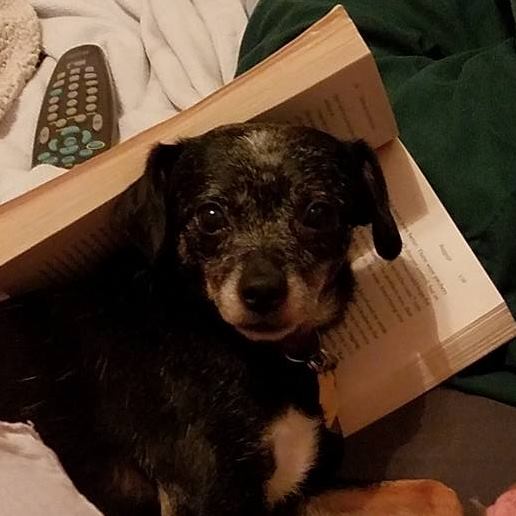 Is he reading Pirates of the Carribean?
November – Jack-Sparrow (Columbia, MD)
"Jack-Sparrow being goofy on gotcha day!"
We adopted Jack-Sparrow in 2016, and not long after found out he had an enlarged heart and a murmur. We started going to CVCA and couldn't be happier with the care Jack is getting. We know going to CVCA has certainly increased Jack's time with us, and we are very fortunate for that!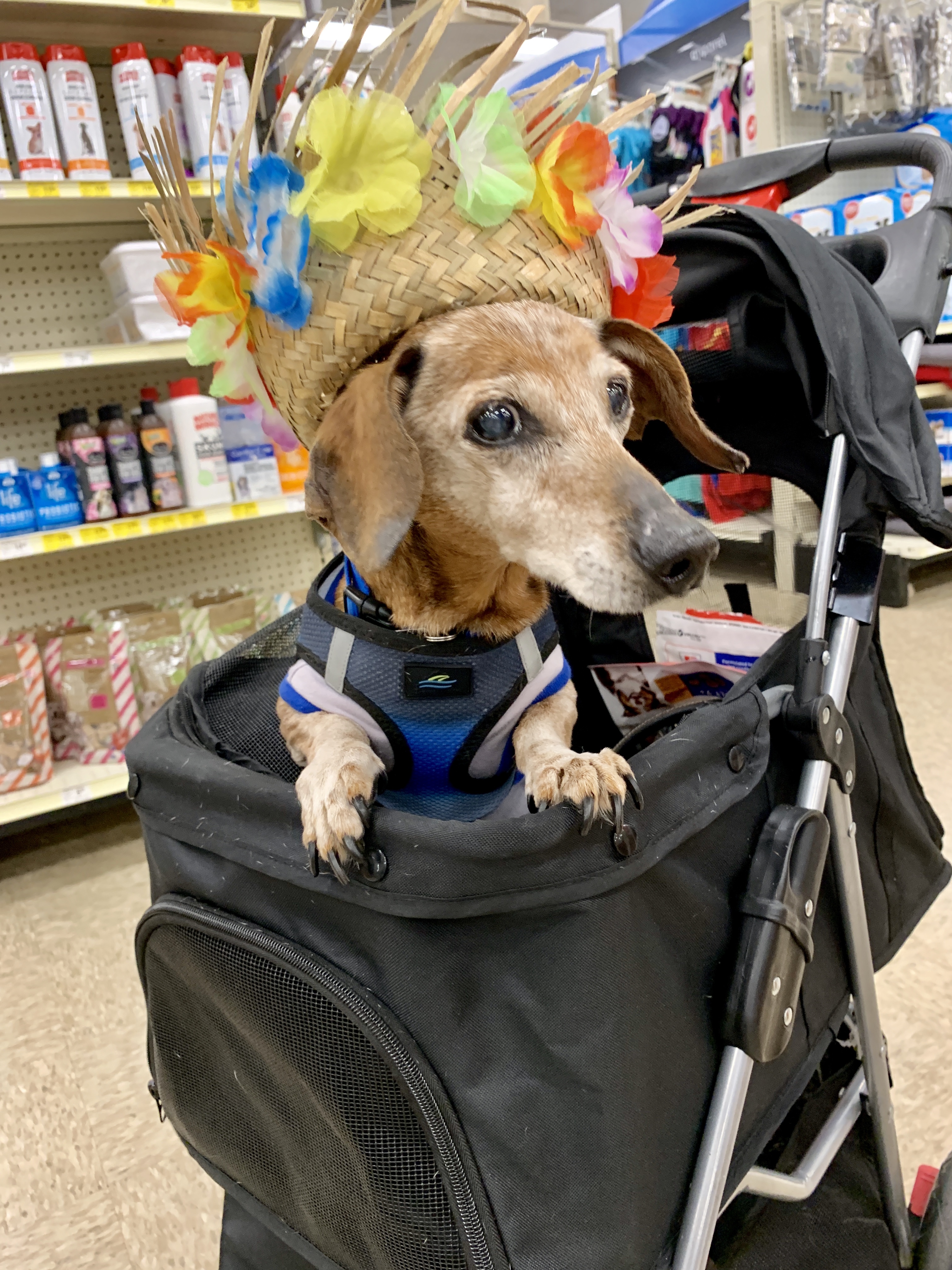 Snoopy--Winning Photo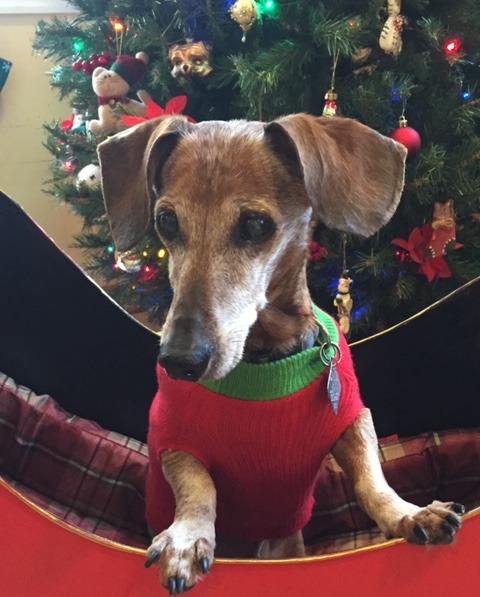 Merry Christmas, Snoopy!
December – Snoopy (Columbia, MD)
Snoopy followed my dad home fifteen years ago. He lived with my parents until extreme sickness and inability to care for him necessitated a harsh discussion about putting him out of his misery. That was three years ago and he is going strong due to the kind and professional care of our friends at CVCA. He is a happy little blind boy with a strong heart!
Other Submissions
Make sure you look for your pet in the collages we have in the calendar as well! Have a great holiday and see you again next year!