4 Ways to Be Kind to Animals this May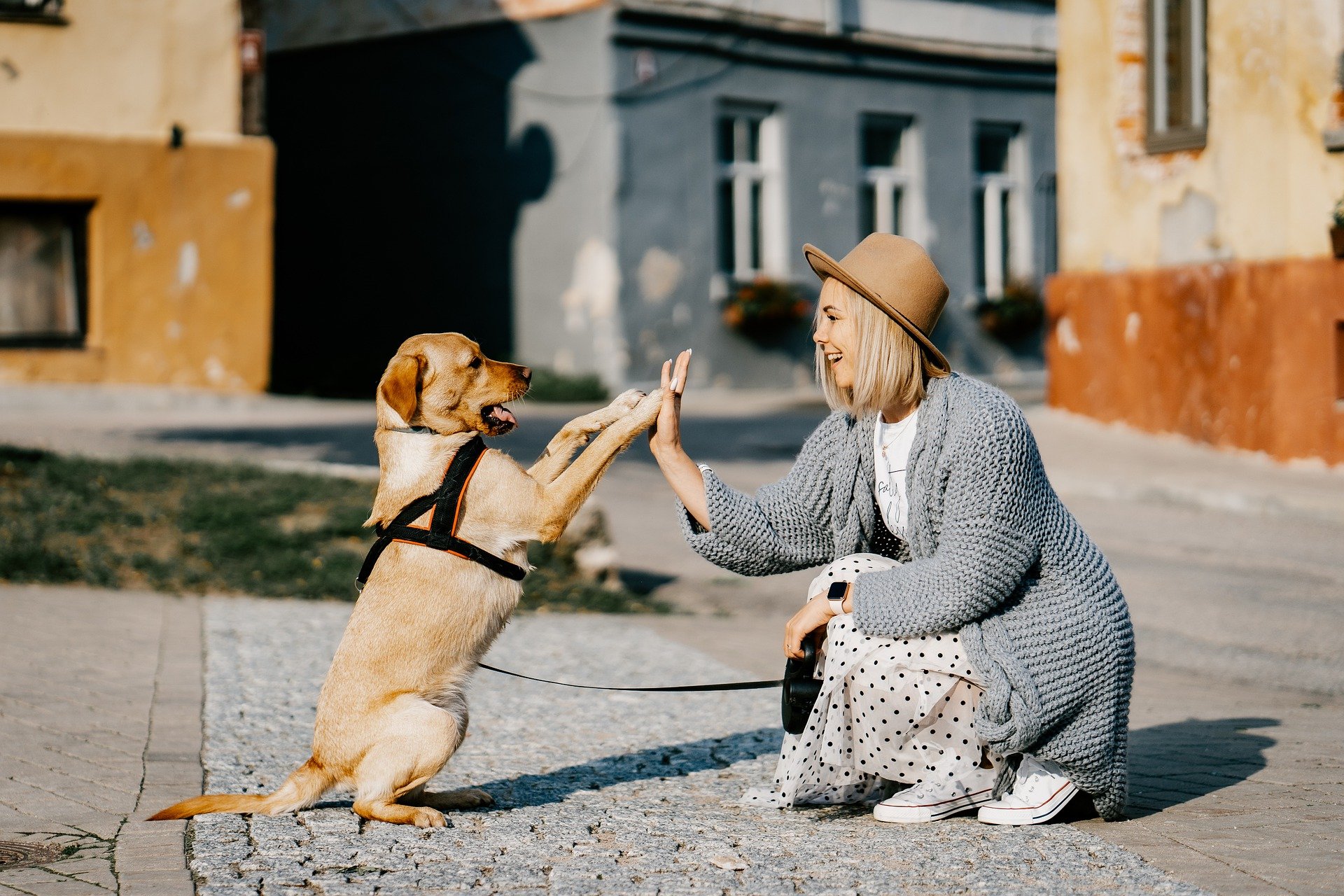 Earlier this month was 'Be Kind to Animals Week'. According to the American Humane Society, "On the first week of May every year, millions of Americans come together to voice their concern for and improve the wellness, welfare, and well-being of the nation's animals by celebrating American Humane's "Be Kind to Animals Week®," the oldest commemorative week in American history. " Even though the week has past, we wanted to share some tips to be kind to animals - all year long!
Take good care of your pet
We'll start with an easy one! If you're on our website, you are probably already taking great care of your furry friend. Make sure they have all the essentials - food, water, plenty of exercise, any medications they need, and lots of love - and you're good to go! Your pet will thank you for it. Additionally, make sure to watch out for the ten signs of heart disease in any pets that haven't been diagnosed.
Appreciate wildlife
If you have a cat, this one is a must! Set up a bird feeder or squirrel feeder by a window, and make sure your cat has somewhere to perch. The squirrels and birds get a snack, and your cat gets endless entertainment! Birds in particular can help control the bug population in your yard, pollinate plants, and will eat seeds that can sprout into dreaded weeds. Grab a feeder and be kind to the animals outside of your house!
Apply to foster pets
If you have room in your home and your heart, consider fostering pets! Fostering a pet means the shelter has space to save the life of one more dog or cat. It can also reduce stress of the pet being fostered - being in a quiet home can be much easier than being in a shelter. It's also great to consider if you think you may want one more dog or cat - you can test the waters before you adopt for yourself. If you currently have pets and think they could adjust to a temporary brother or sister, think about fostering!
Volunteer or donate
There are thousands of organizations around the country that do incredible work helping animals live their best lives! Whether it's your local shelter, a breed-specific rescue, an organization training animals for service, or an organization that supports wildlife, find an organization that interests you and volunteer or donate! We at CVCA regularly work and volunteer for many of these amazing organizations.
In conclusion...
We hope you'll take some of our tips and make the world a better place for the animals both inside and outside of your home! As always, if you have questions about your pet's health, please feel free to contact us here at CVCA, the leader in cardiac care for pets.